Sustainability
Committed to our consistent pursuit towards sustainable and inclusive ways of doing business
Expanding the Sustainability Horizon
Since the time of our inception, we have been committed to creating sustained value for all our stakeholders. This has led to a consistent endeavour to reduce our energy footprint, emissions and use alternate fuel resources making us one of the most carbon-efficient cement companies in India. We were the first cement company in India and third in Asia to join the Cement Sustainability Initiative of the World Business Council for Sustainable Development, Switzerland and the only cement company to be nominated as New Sustainability Champion by the World Economic Forum in 2011. Our CDP scores have been higher than our peers and we are committed to being the greenest cement manufacturing company.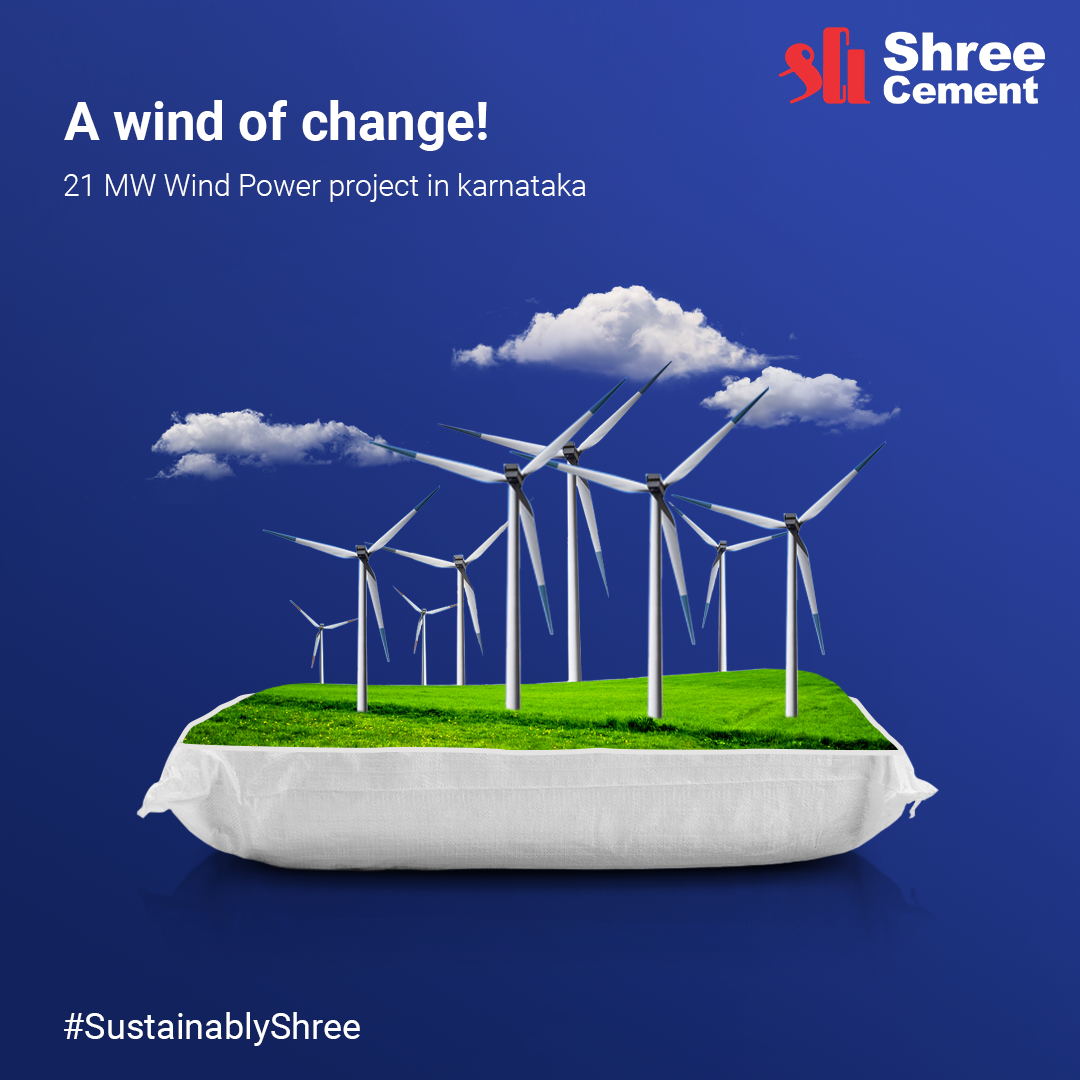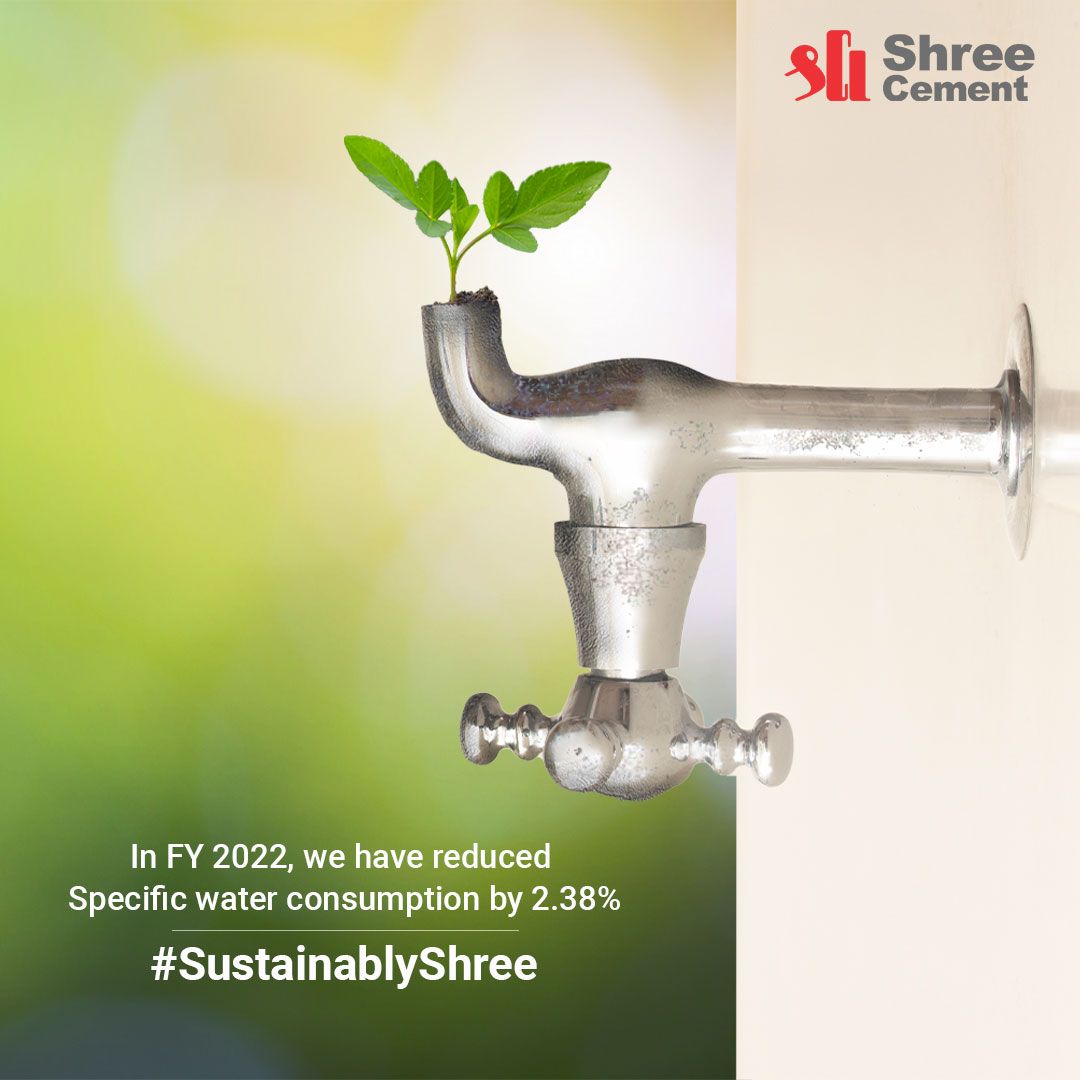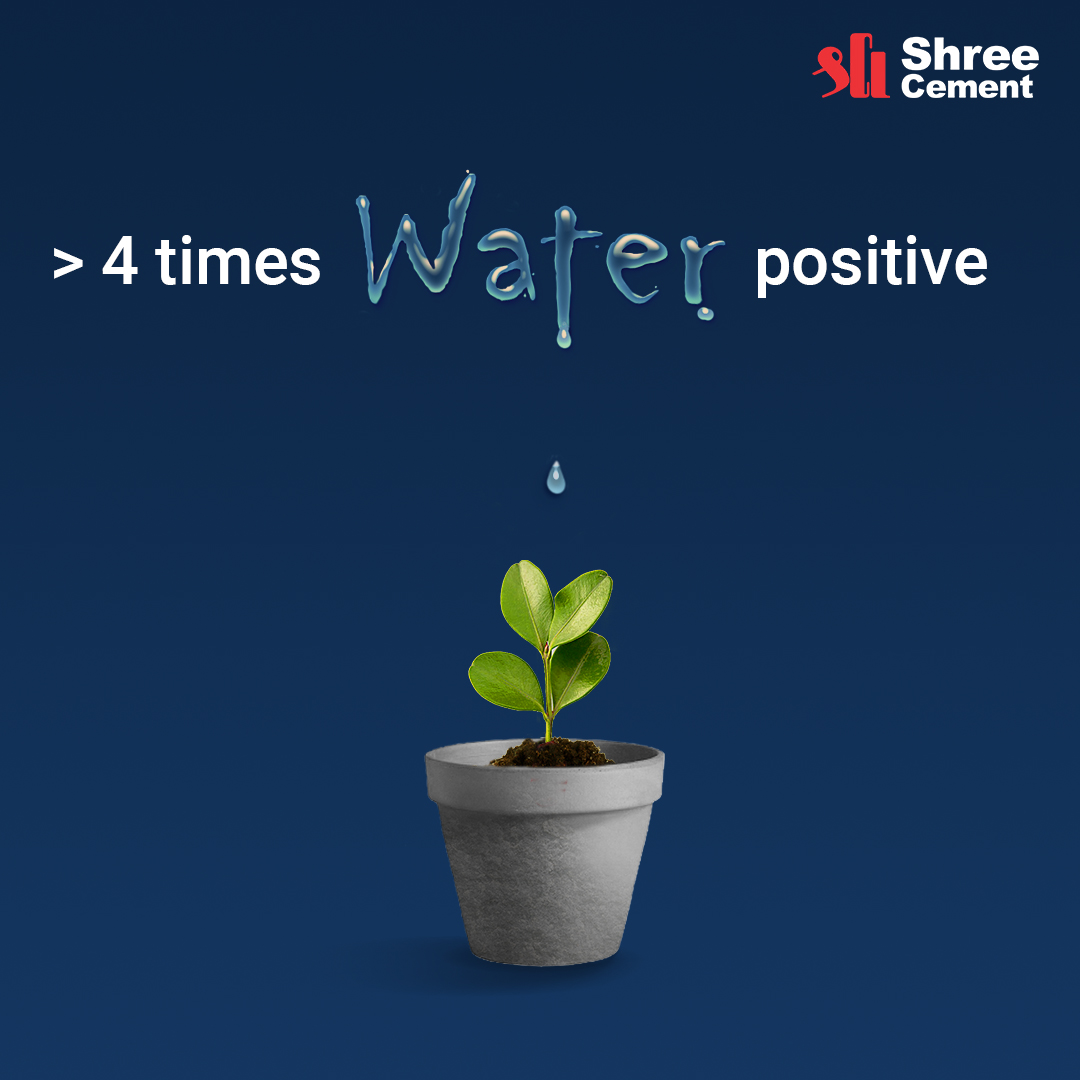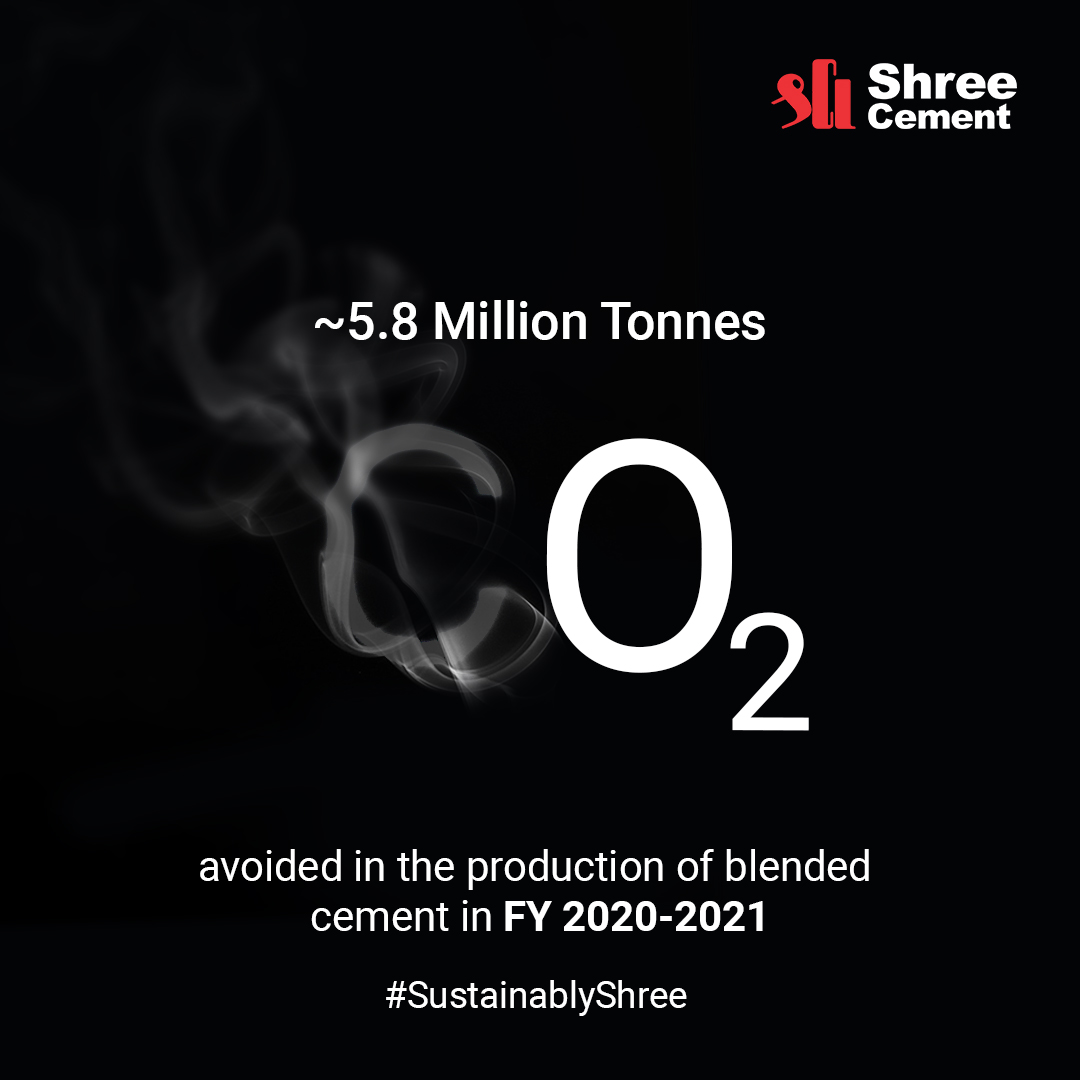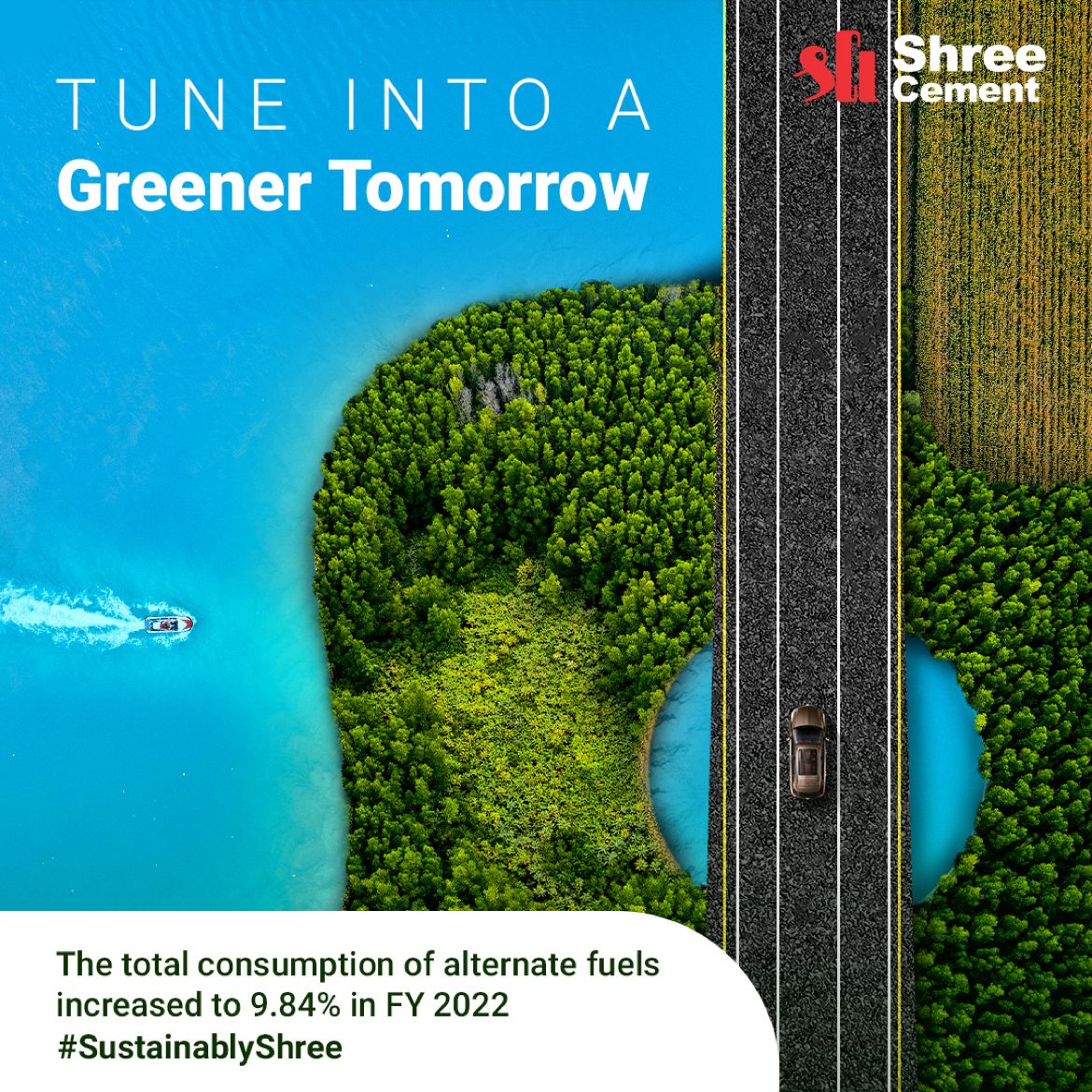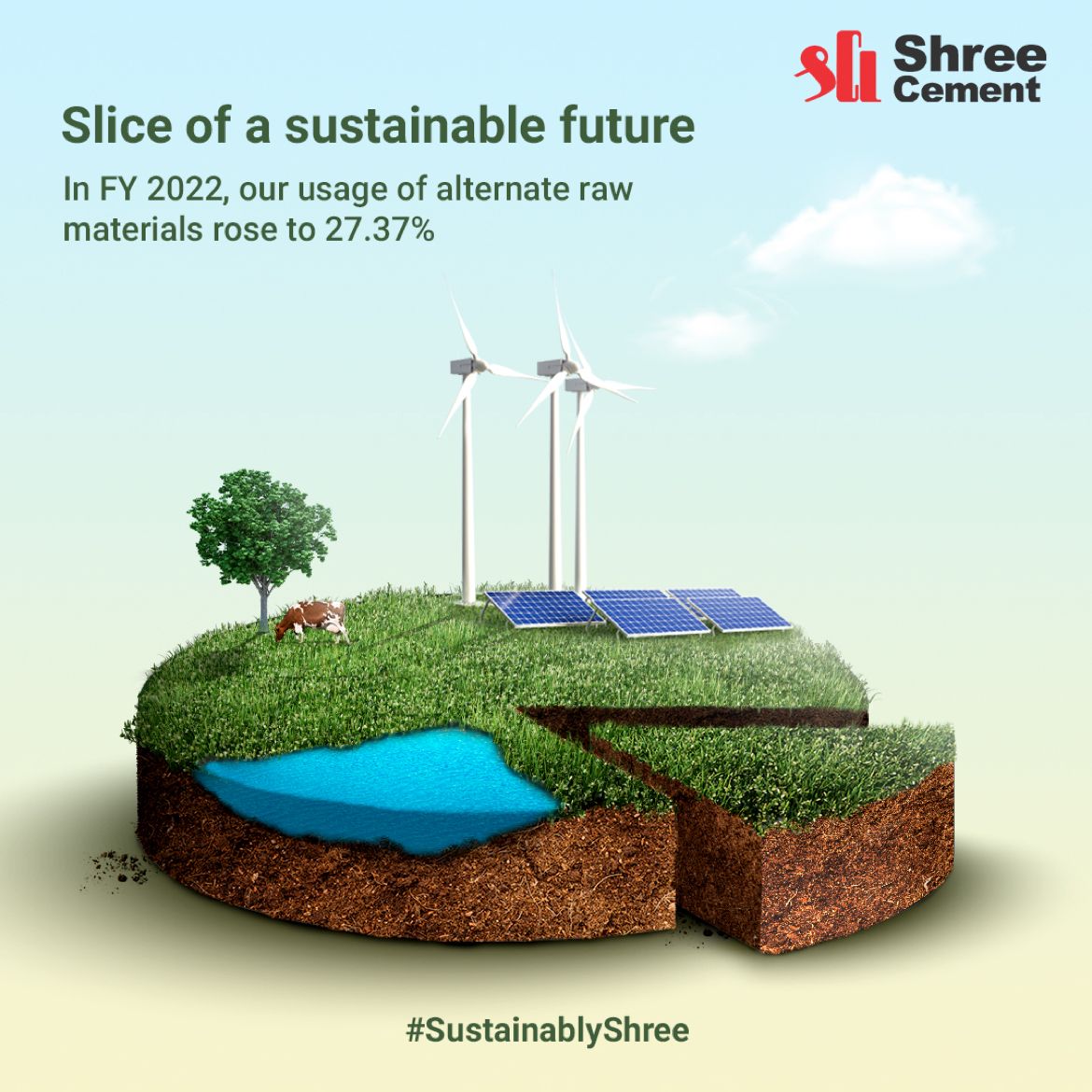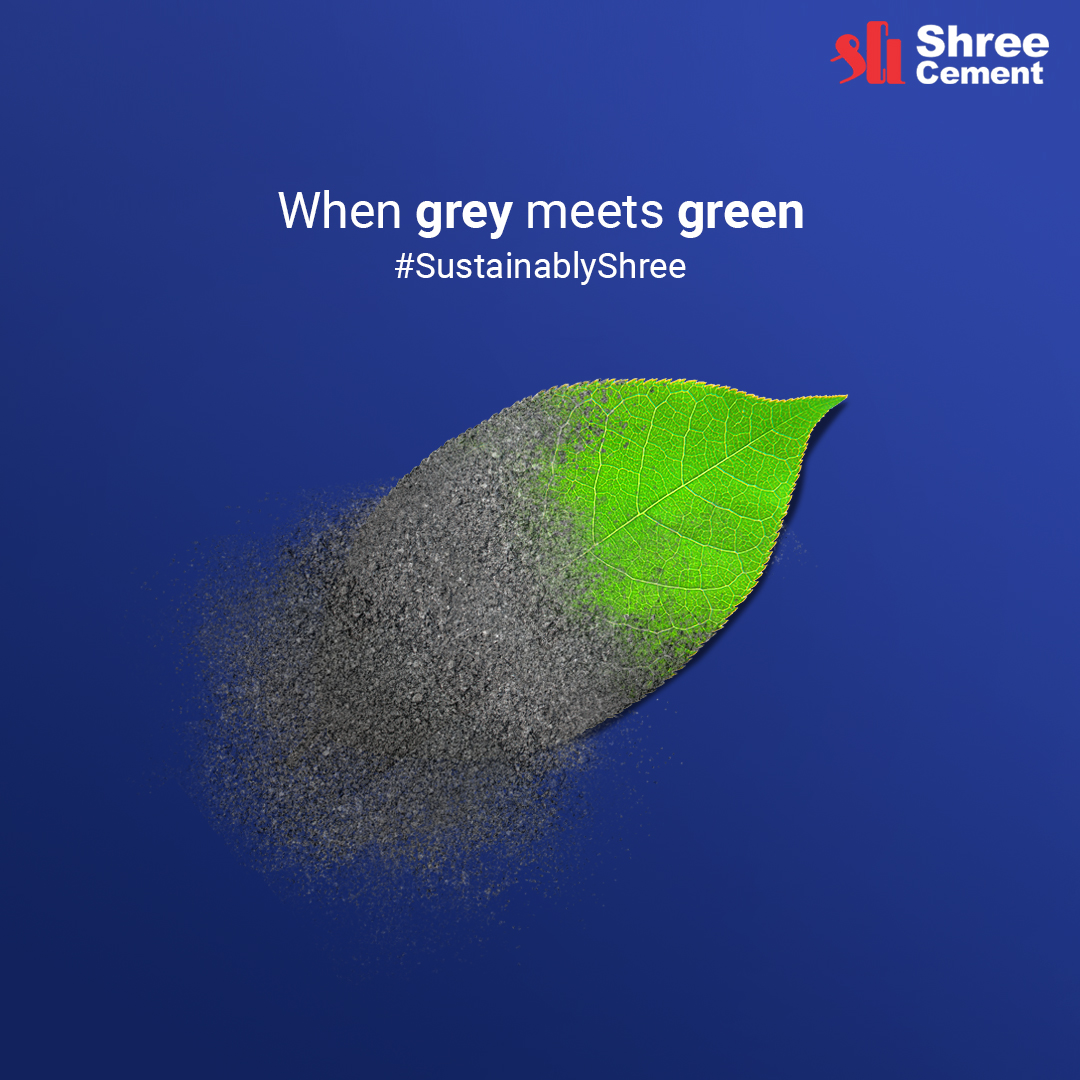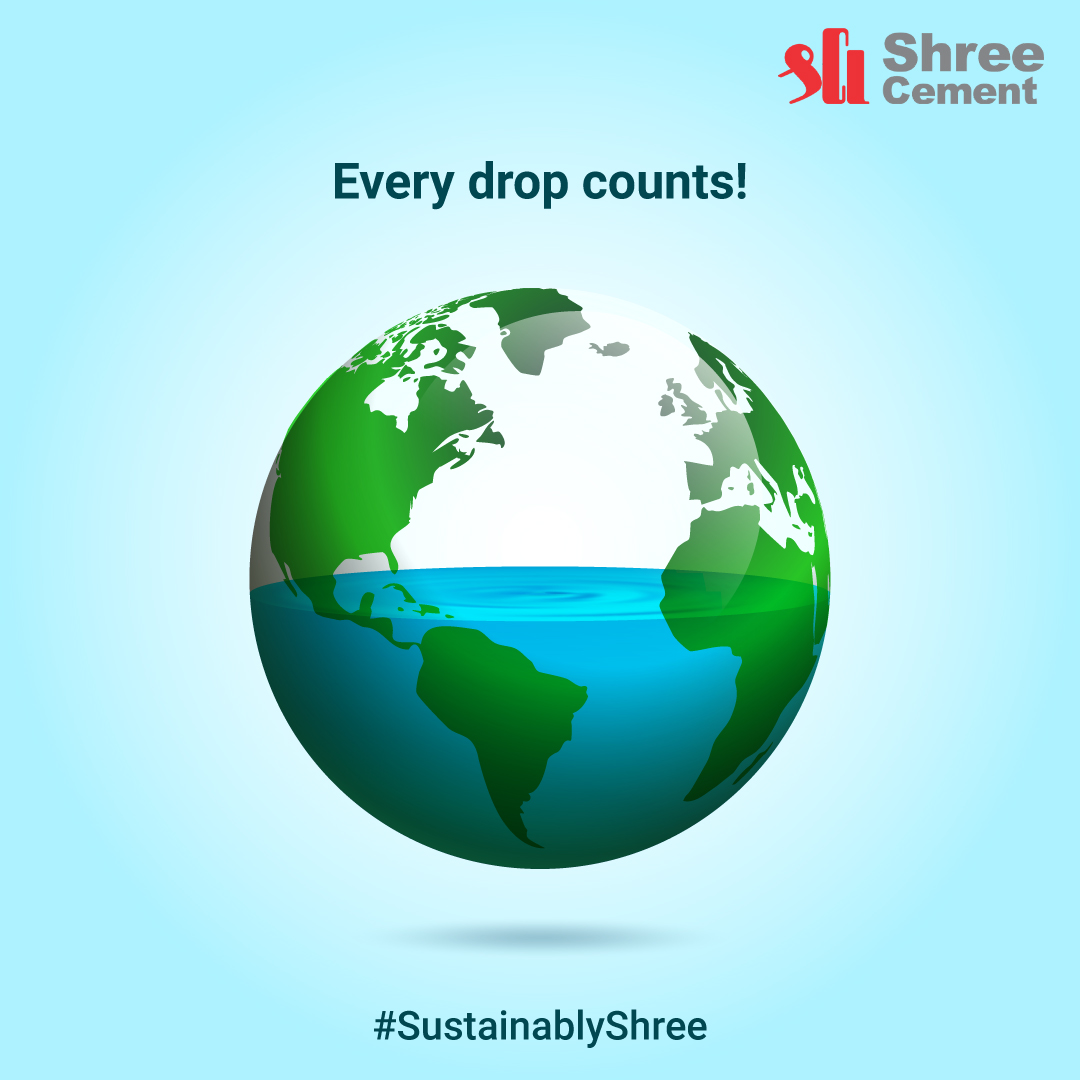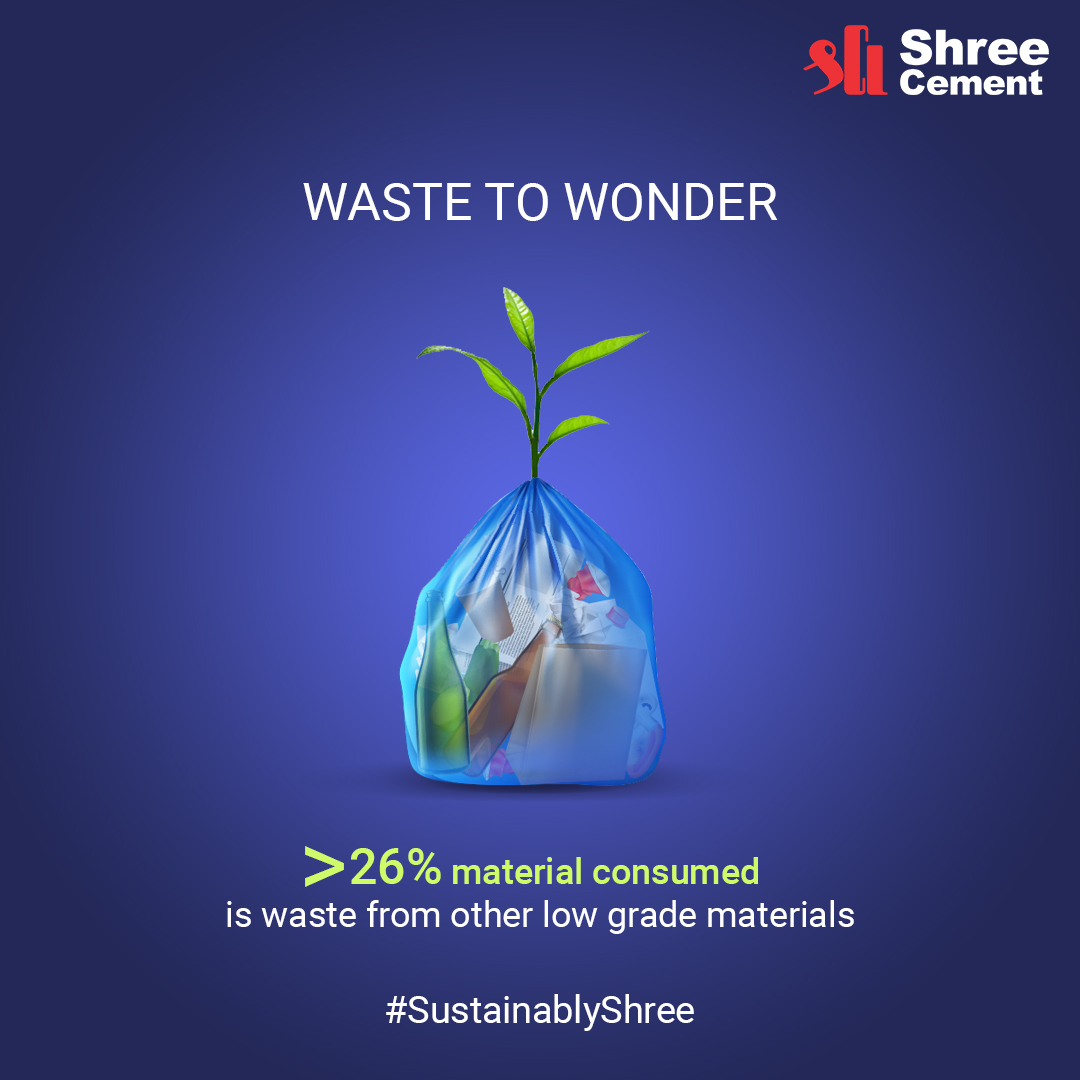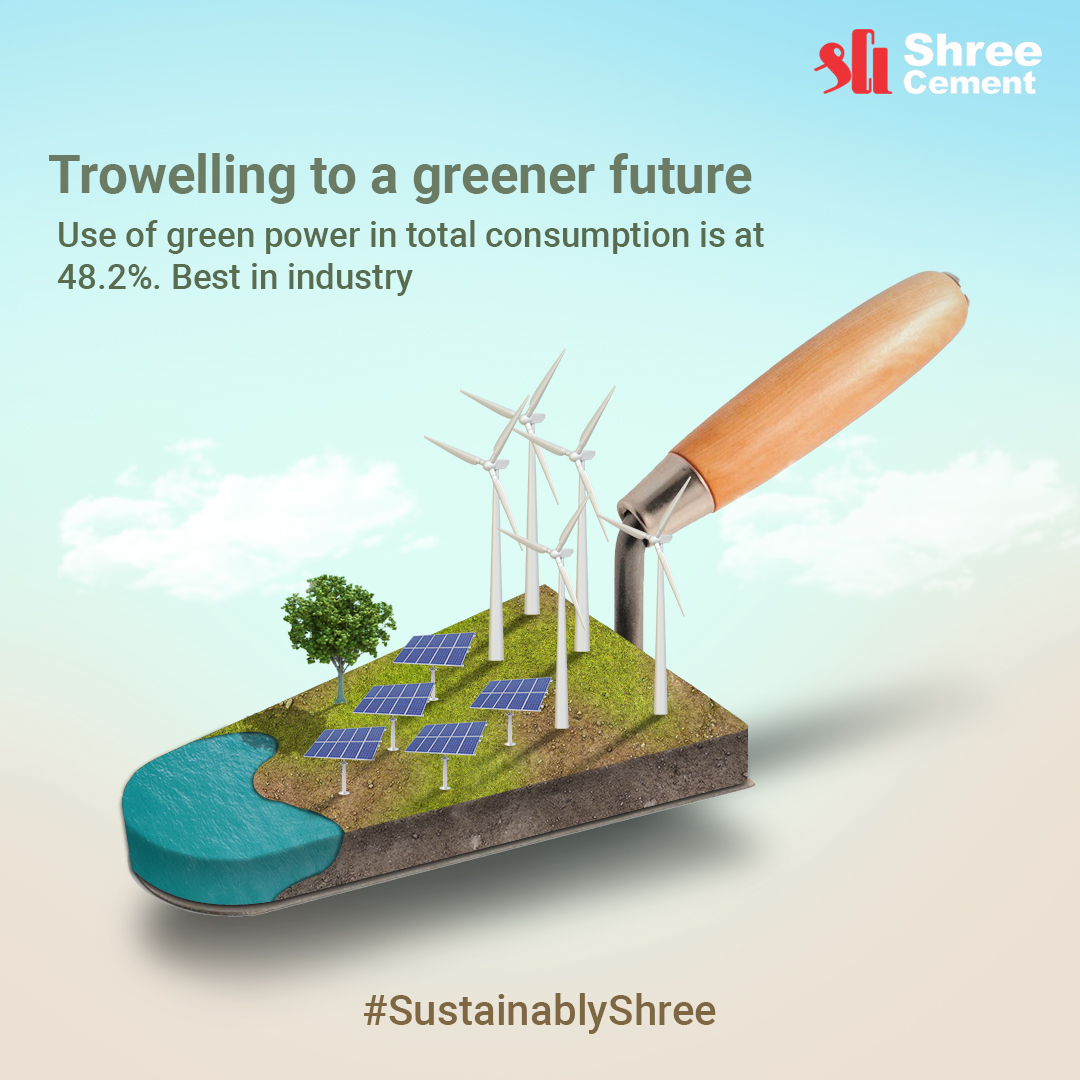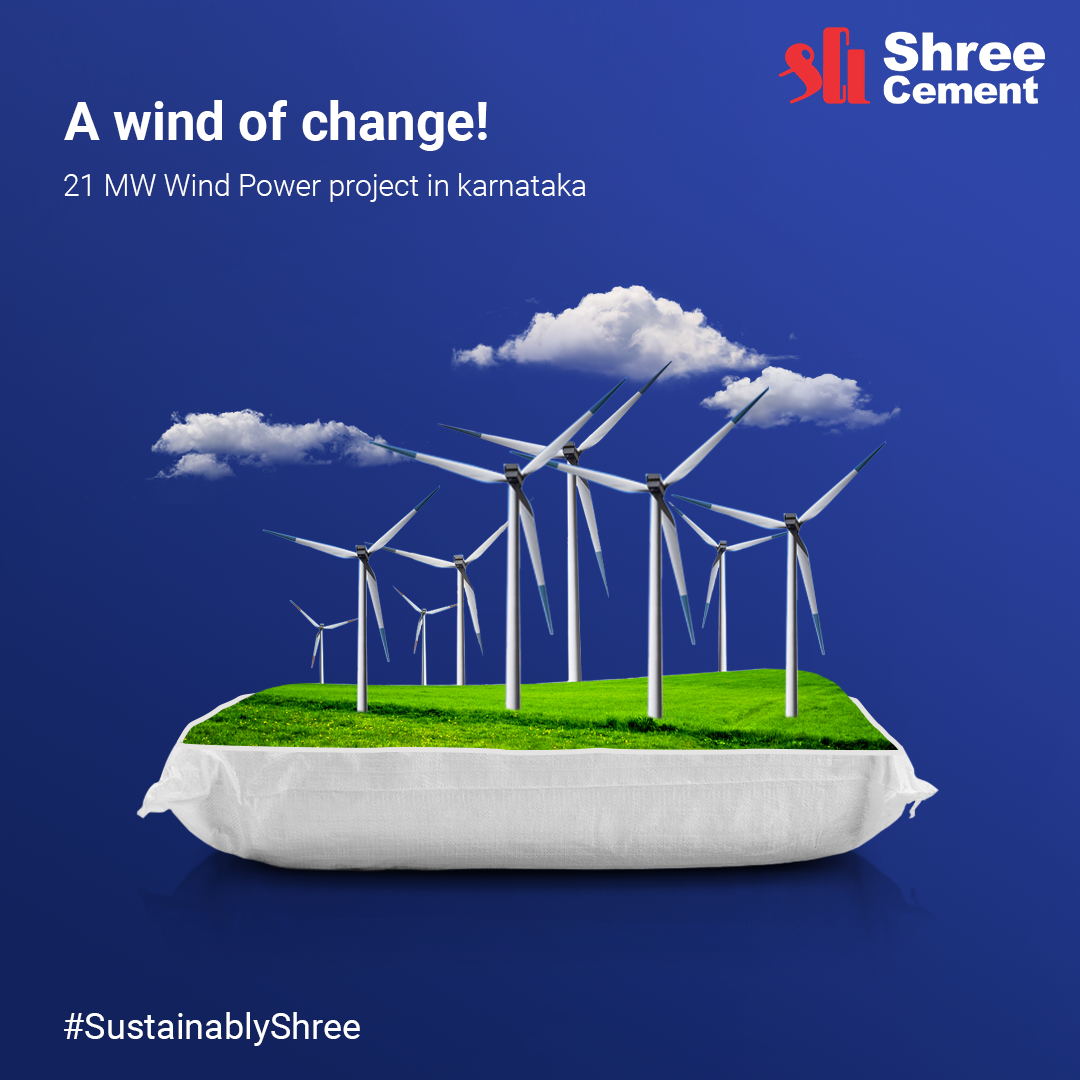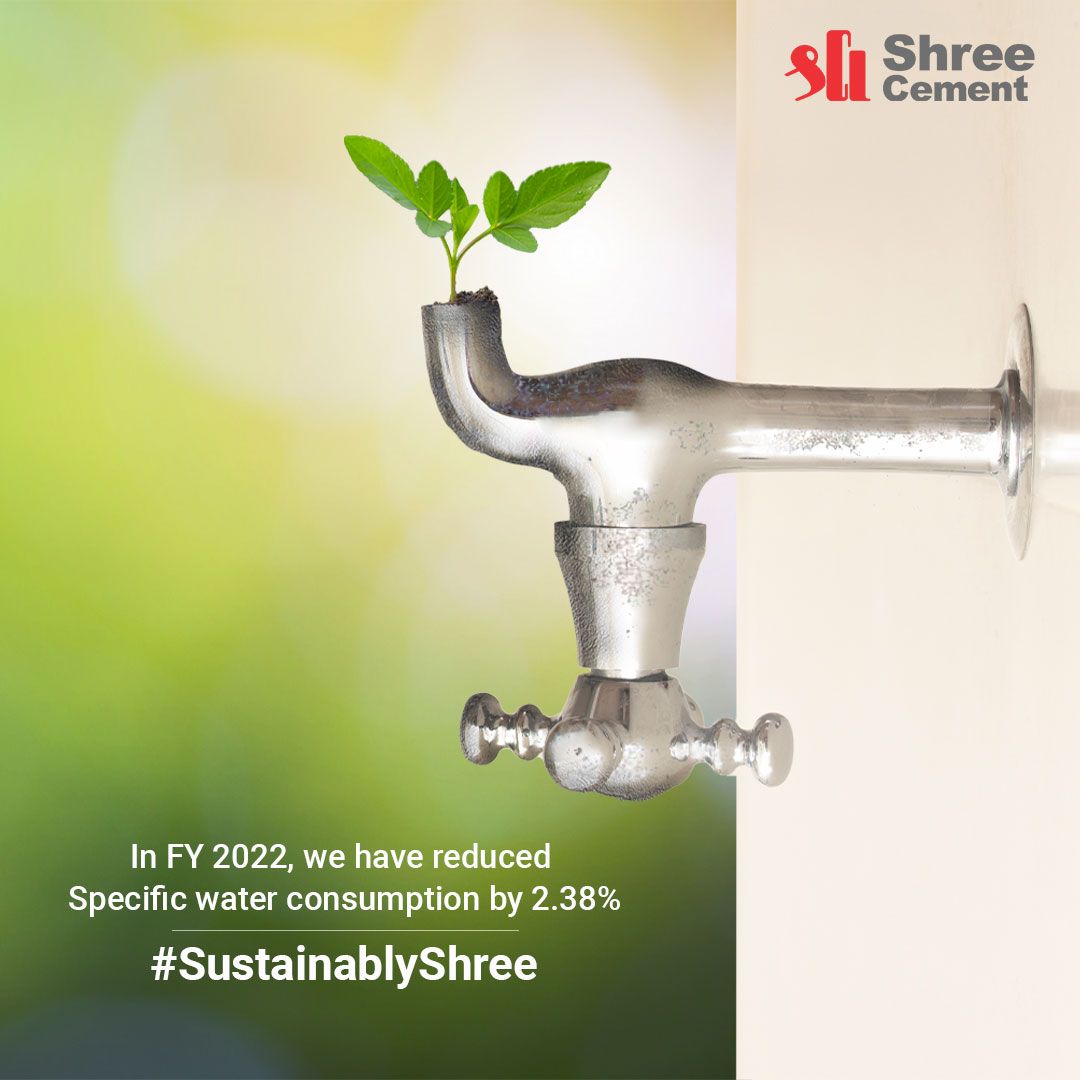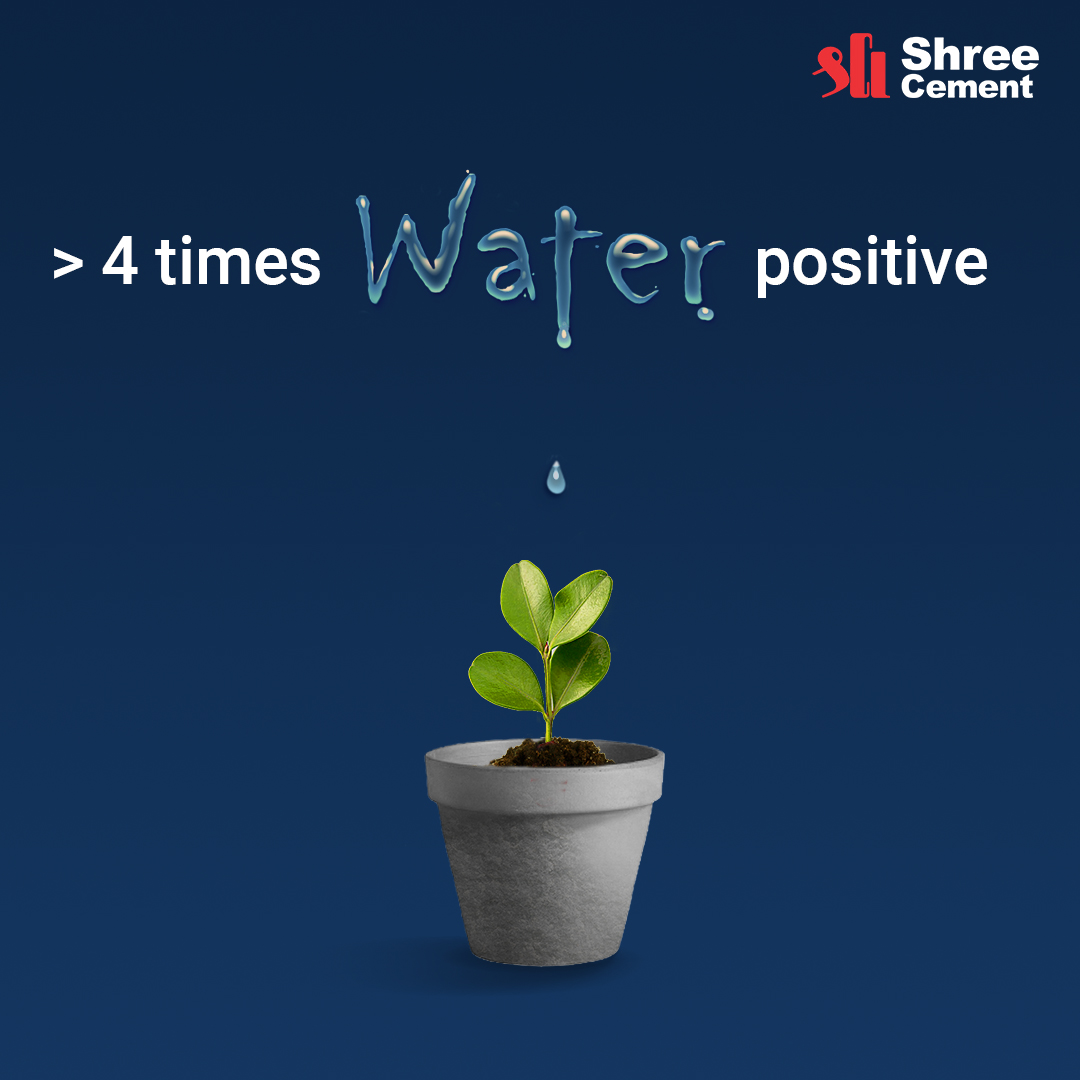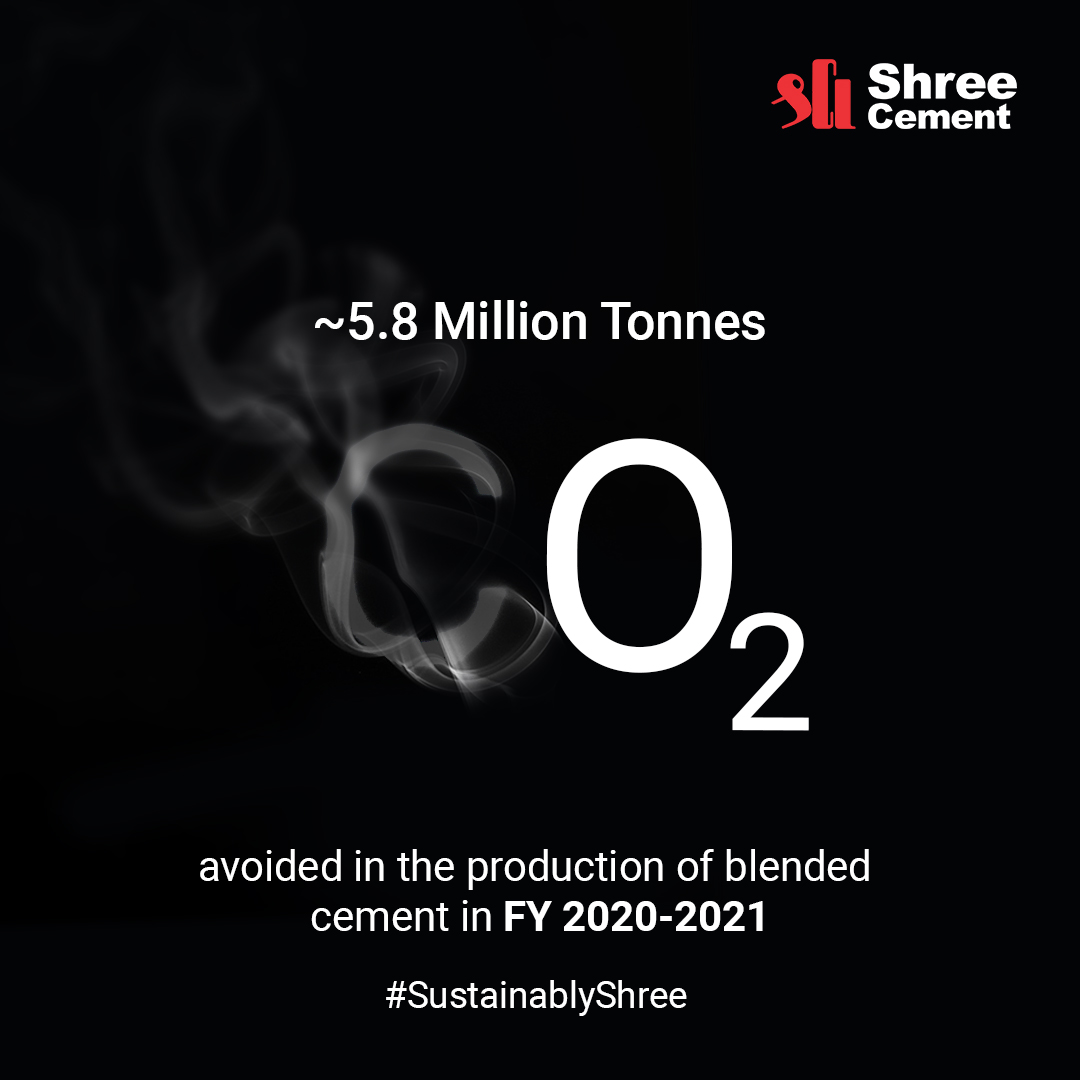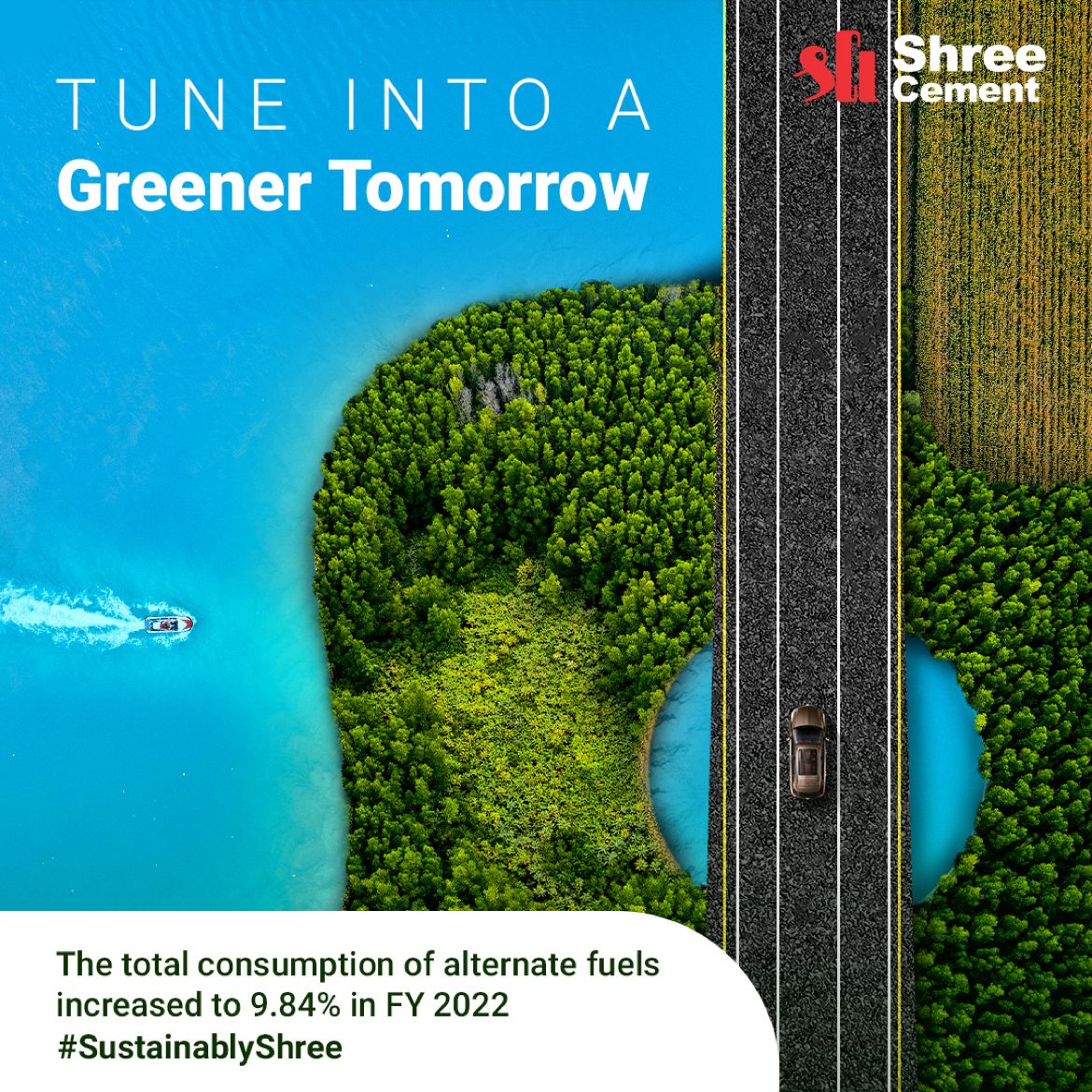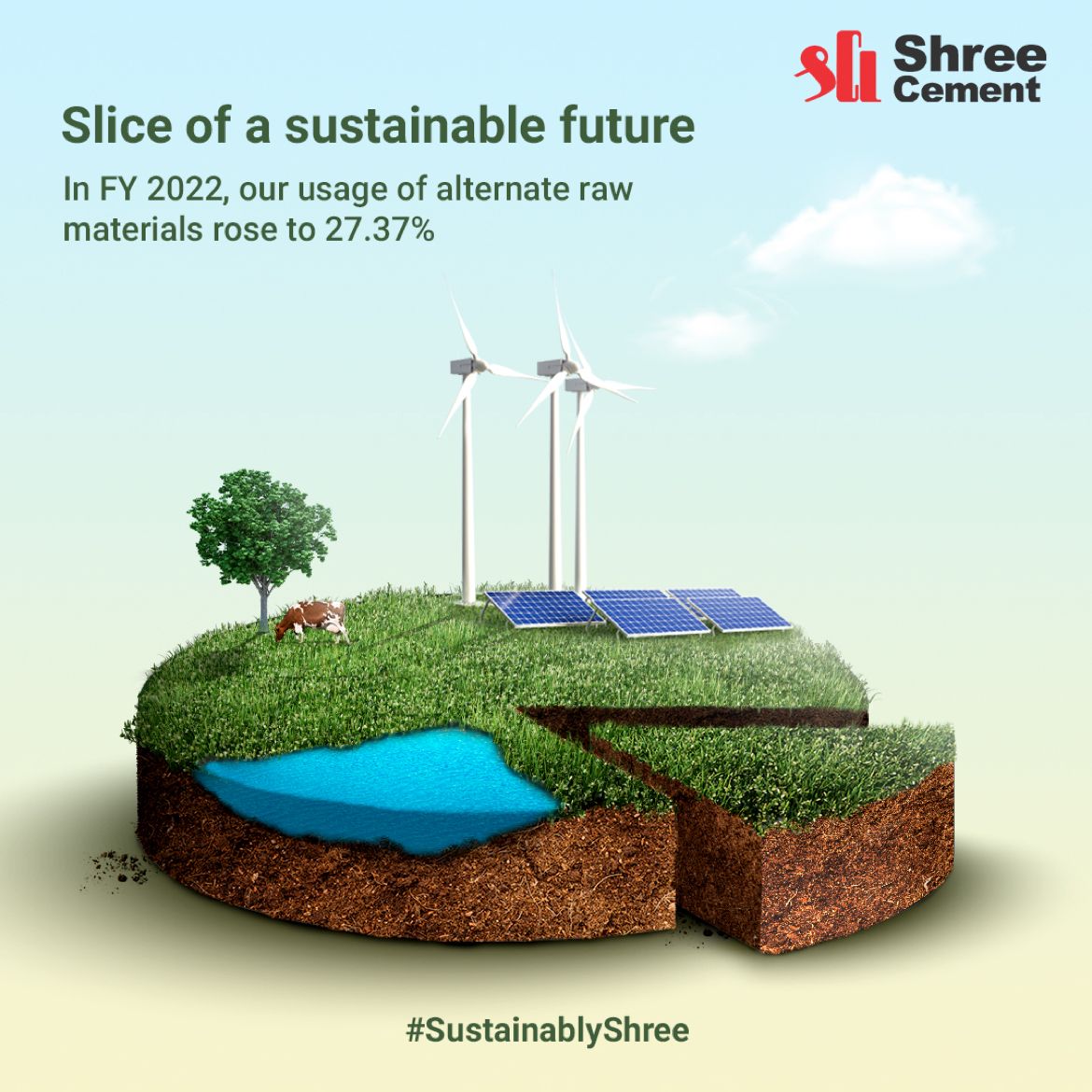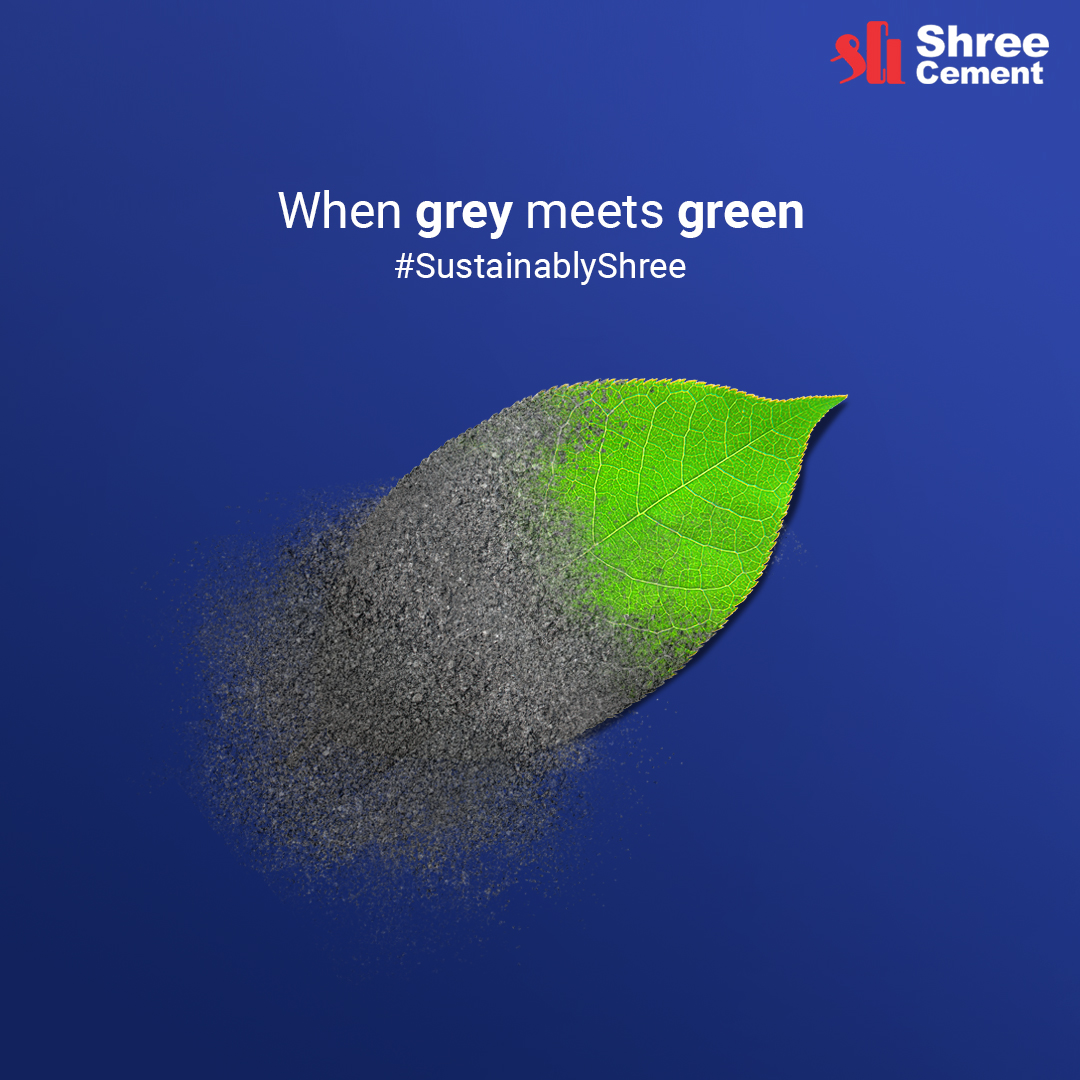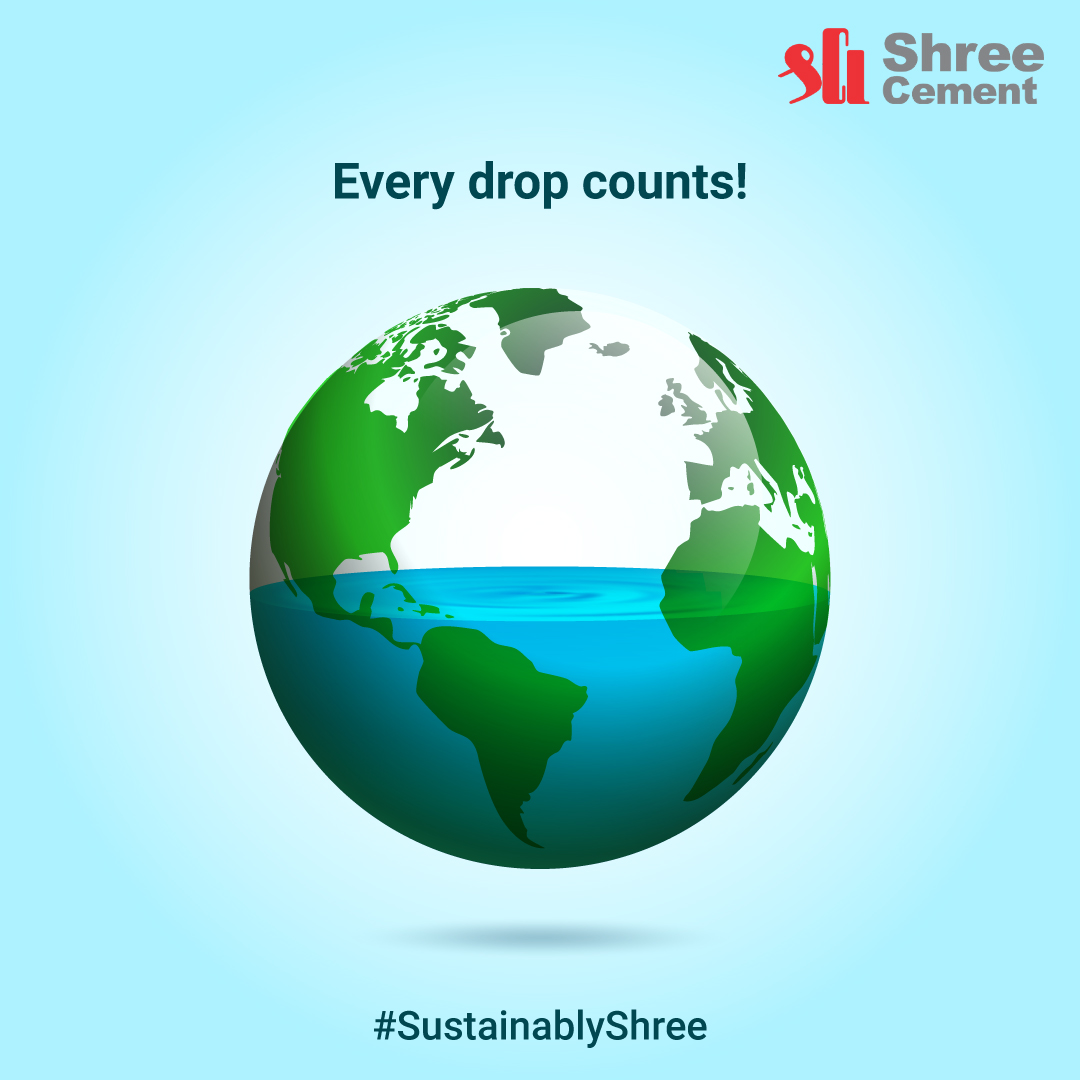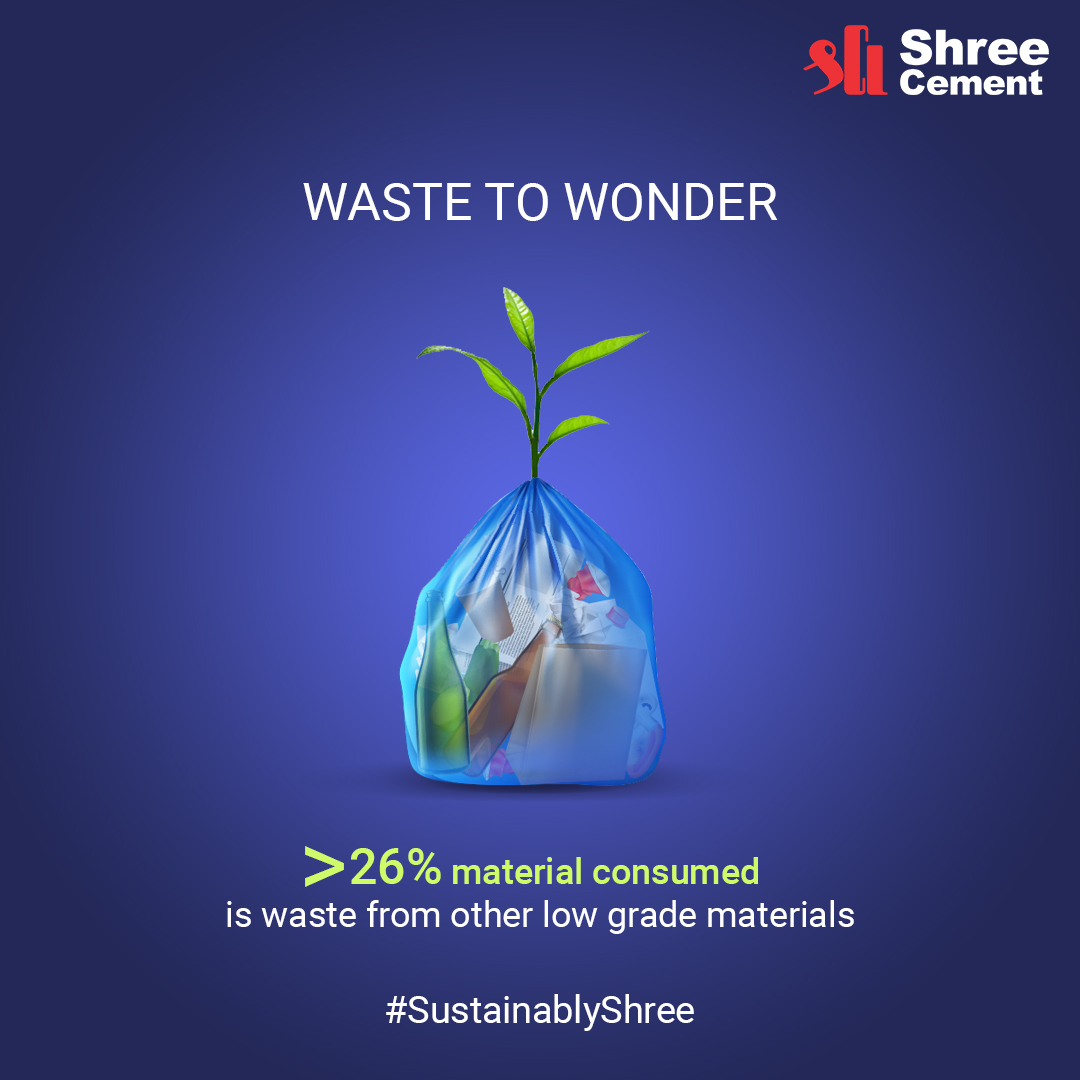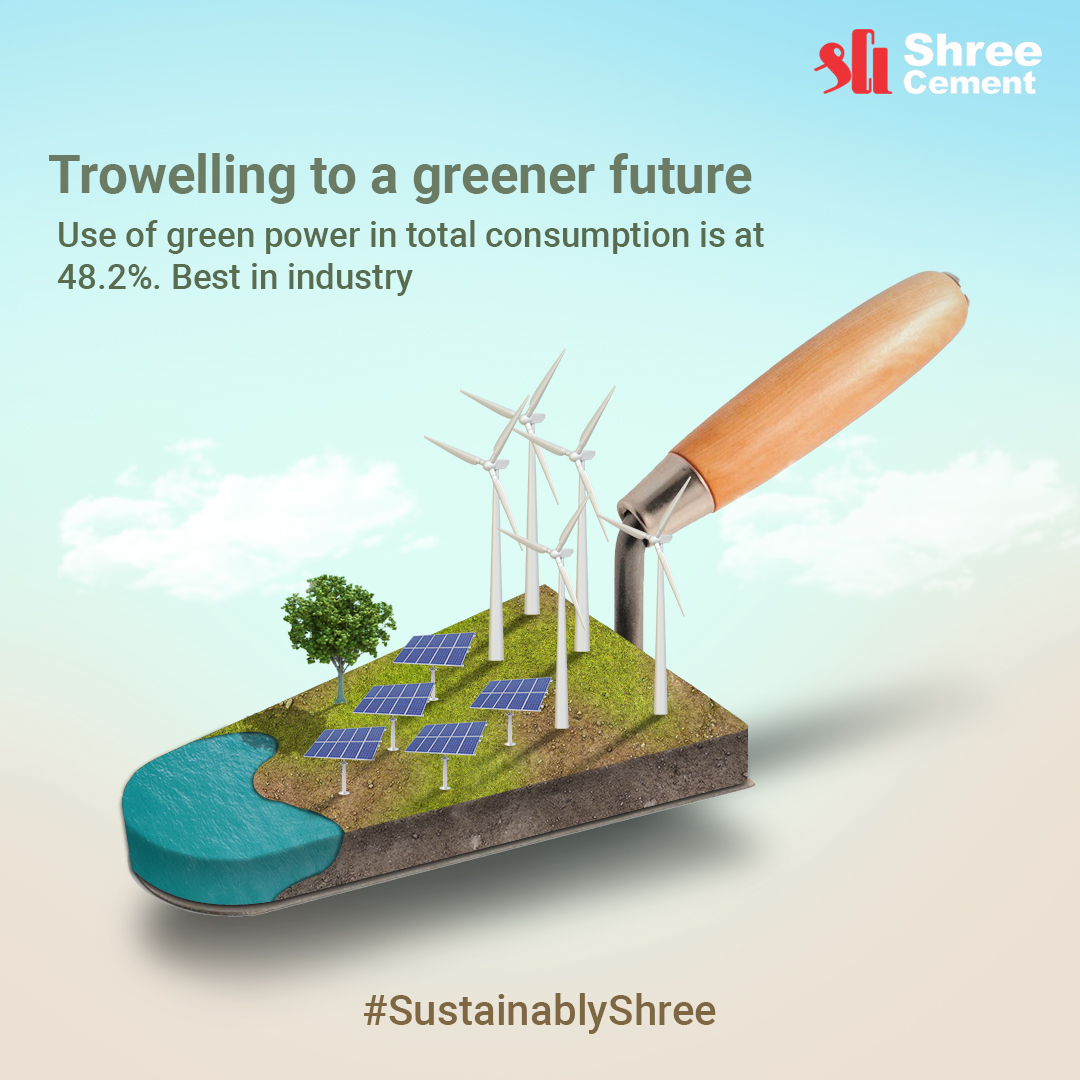 Project Naman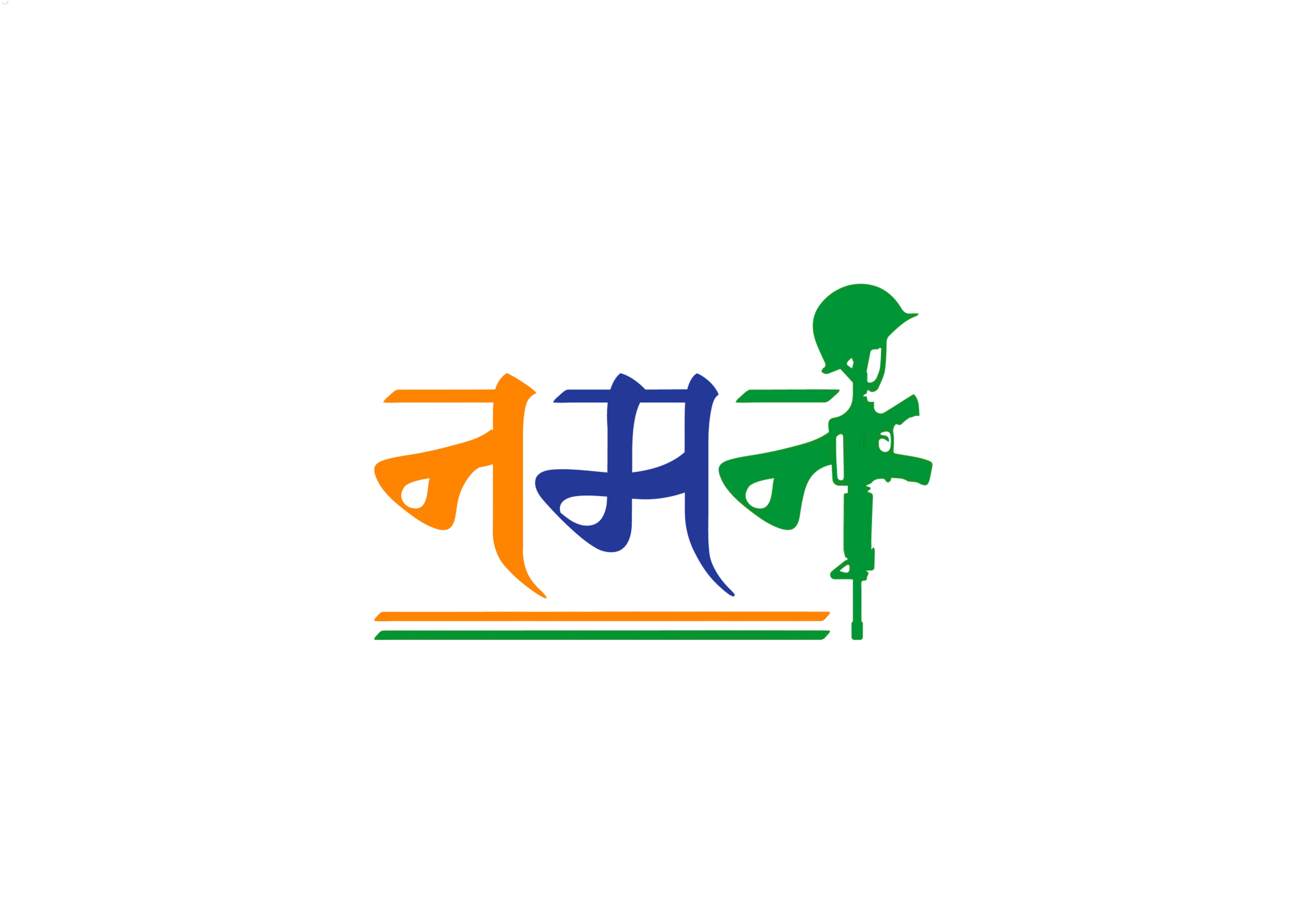 Shree Cement's Tribute to our Brave-Hearts
NAMAN is our endeavour to honour the lives of those who made the supreme sacrifice for our nation, the ones who will always command our highest respect and continue to live in our memories.

70.5 kWh per ton
Specific Electrical Energy Consumption (kWh/ton of cement) for FY 2019-20 as compared to 76 kWh/ton (average industry standard of year 2018)

721 kCal/kg
Specific Thermal Energy Consumption (kCal/kg of clinker) for FY 2019-20 as compared to 744 kCal/kg (average industry standard of year 2017)
Community
We have been dedicated to making a positive social impact. For the last four decades, we have calibrated our mission to address the social needs of neighbouring communities. We believe in sustained value creation for all and that has been our guiding principle. We work with around 255 villages touching about 10 million lives, in the country aiming to create sustainability and self-reliance. Our CSR activities focus on Education, Women Empowerment, Health and Family Welfare, Infrastructure Development and Agriculture & Animal Husbandry. Our CSR initiatives are under managed by the Shree Foundation Trust a not for profit division for us.
Education
Education builds the foundation of the country and equips it for the future, which is why it is so important. For a country as complex and diverse as ours, education forms a pivotal role in nation building. Our CSR team has designed multiple programmes which are run independently or in partnership with the government working towards increasing standards of school education at primary, secondary and senior secondary levels, providing educational infrastructure development, vocational education, and digital literacy.
Some of our key programmes are Shree Shiksha Yojana, Nand Ghar Yojana, Shree Ki Pathshala, School Support Programme etc.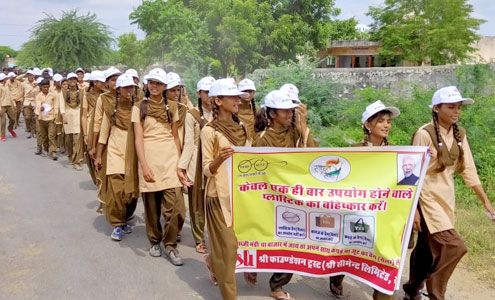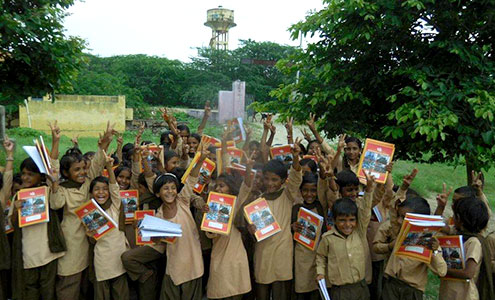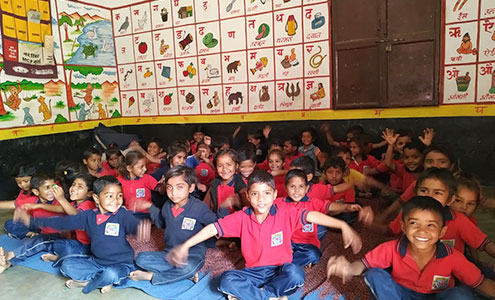 Health and Family Welfare
Our health and welfare efforts are primarily focused on improving maternal and neonatal health and improving overall standards of living. Our projects are especially concentrated in rural areas and focused on marginalised communities with limited or no access to healthcare. Through our Shree Swasthya Yojana, Mamta Camps, Shree Swachhata Projects, Mega Health Camps and Health Camps, we are assisting in expanding the reach and scope of the healthcare to ensure availability of medical facilities, clean drinking water and hygienic living conditions across India.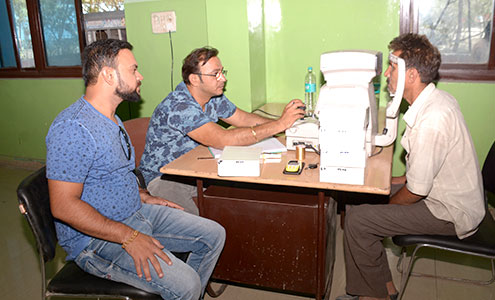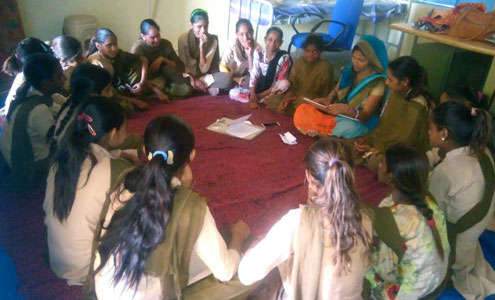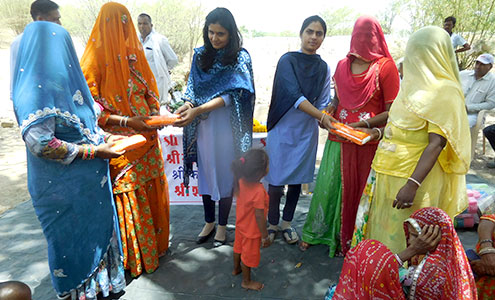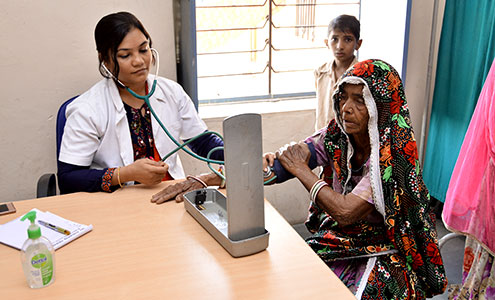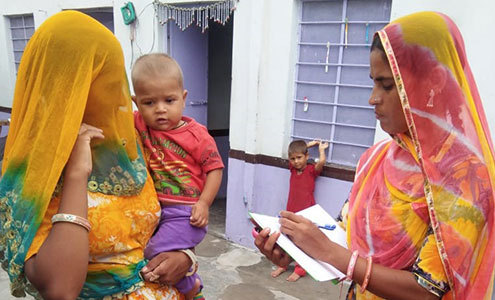 Women Empowerment
Women form a significant half of the country's population. Empowering woman, strengthens the family and the coming generations. Our women empowerment programmes work towards imparting basic education and awareness to women across all ages, teaching them about health and hygiene, bringing them back to schools, prohibiting child marriage and developing skills to enable them to live a life of independence and dignity. All of these programmes covered under the Shree Shakti Yojana have been widely recognised and are changing lives of women one step at a time.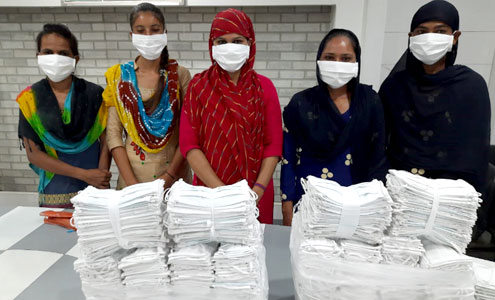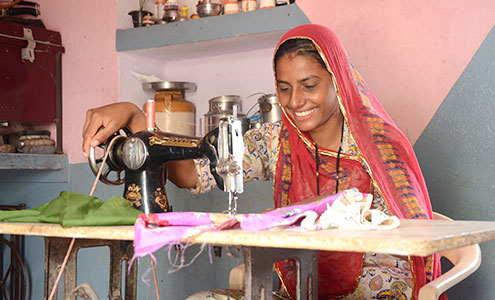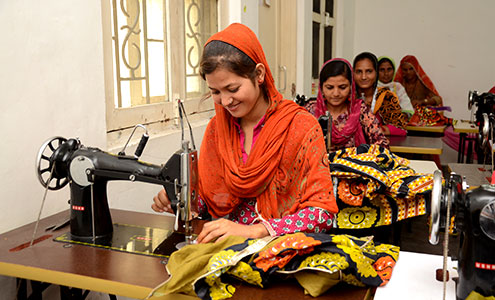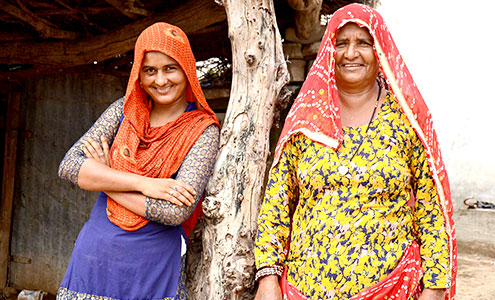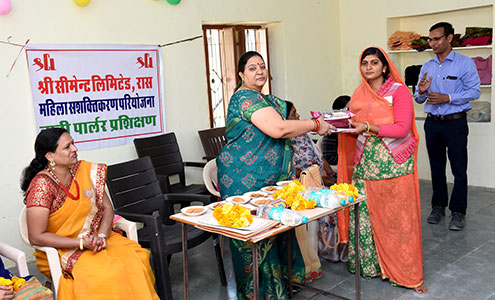 Agriculture & Animal Husbandry
The Shree Khet Baag Yojana works towards empowerment of rural communities especially farmers through training on better crop yield, seed treatment, crop rotation and modern techniques for irrigation, providing subsidies on agricultural equipment, taking care of livestock animals and building awareness about government sponsored schemes. The aim is to raise their income levels so that they consider agriculture as a sustainable option to earn livelihood.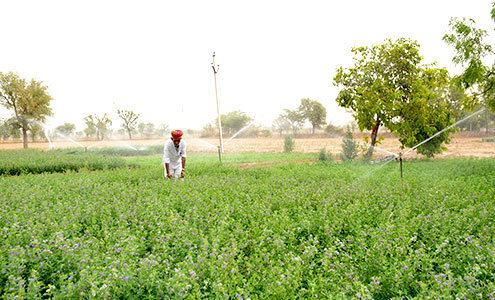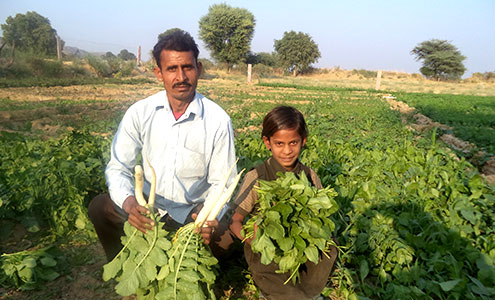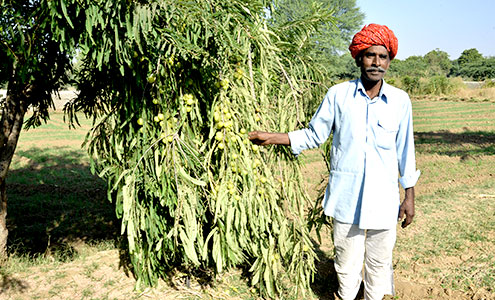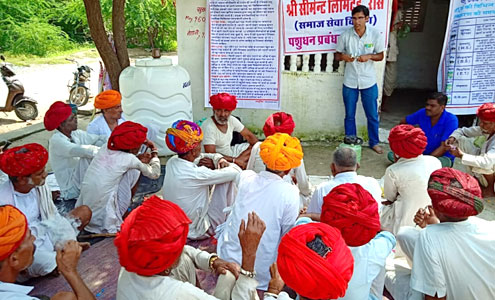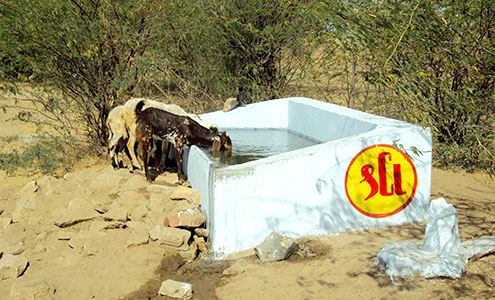 Infrastructure Development
Infrastructure of our country has come a long way since the year of independence, bringing distant communities closer and within reach. However, there are many villages that are off the grid. The Shree CSR team is working towards bridging that gap. Our projects include, building link roads, bus stands, railway stations, school buildings, student hostels, community centres, water harvesting and storage tanks, toilets etc. Through these, we are reaching out to remote areas, helping them get access to basic amenities and thereby working towards raising their standard of living.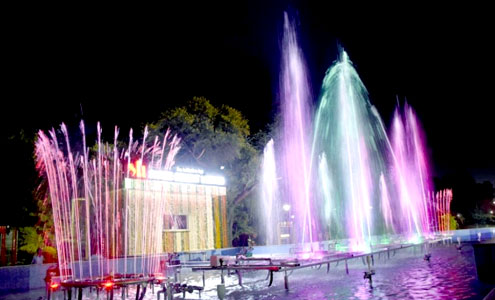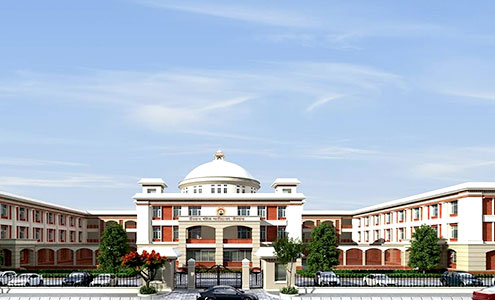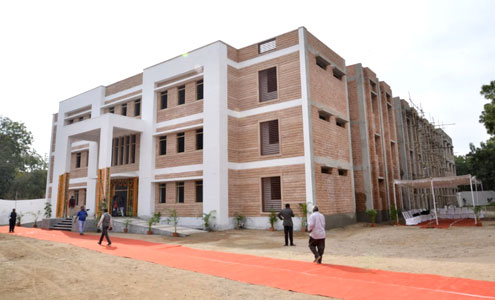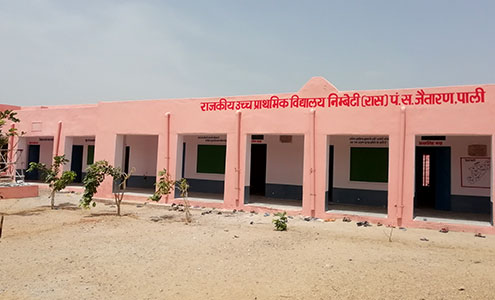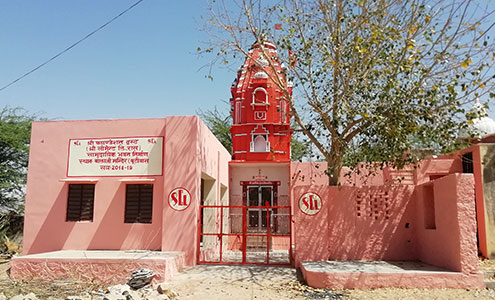 Circular Economy
'Produce more with less' has been our guiding philosophy. We strive to continually minimise our carbon footprint through sustainable choices.
Fly Ash

Our new units are equipped to use wet fly ash, which is dumped in landfills and has been forming bogs around thermal power plants through continuous accumulation. This was achieved with the installation of state-of-the-art dryers in our unit, helping reduce pollution caused by industrial waste.
Waste Heat Recovery Power Plants

We have the world's largest installed capacity of Waste Heat Recovery Power Plants, second only to China. Generation process entails generating steam using flue gases arising out of cement kilns thereby reducing steam requirement in our power plants. This reduces fossil fuel and water consumption along with saving the cost of running a Gas Conditioning Tower (GCT). It also helps in reducing CO2 emissions and utilising heat which would have been released in the environment.
Renewed by Renewables

Installation of Circulating Fluidised Bed Combustion (CFBC) technology based boiler. A multi-fuel boiler that allows the use of conventional fuels as well as alternative ones such as biomass, agro-waste, automobile tyre waste among others, thereby reducing dependence on non-renewable sources of fuel and reducing environmental waste.
Best out of Waste

We have adopted zero waste disposal practices in our cement and power plants. For instance, boiler ash in the power plant is sent to grinding mill and afterwards fed as low calorific value fuel to the cement kiln. Waste land created by mining activity is reclaimed through tree plantation. Solid waste from our sewage treatment plant (STP) is used as manure. Waste water from STP and power plant is reused for irrigation of our green belt and sprinkling on roads to curb dust emissions. Waste lubricating oil and batteries are either recycled for use within the plant or for sale to authorized government dealers. Waste gases are reutilized for power and steam generation.
21 MW Wind Power Project

Installation of Air Cooled Condensers (ACC) as a substitute to Water Cooled Condensers (WCC) in all our power plants helps us in substantial saving of waterwhich is a scarce natural resource. The Shree Mega Power plant in Beawar has India's largest ACC system which has reduced the water consumption requirement for the plant by as much as 90%.