Shree Cement Limited is one of India's Top three cement producers and among the fastest growing, with an installed capacity of 43.4 Million Tonnes Per Annum in India and 47.4 including overseas. Be it OPC/PPC/PSC, Bag packing or loose cement in bulkers - our products meet the requirements of different customer segments. Shree also has an installed Power Generation Capacity of 752 Mega Watts which includes Waste Heat Recovery Power, Solar Power, Wind Power along with others.
Known for innovation in marketing by creating new segments, quick rollout of distribution networks close to markets, Shree is consistently winning trust of customers.
Business verticals
Cement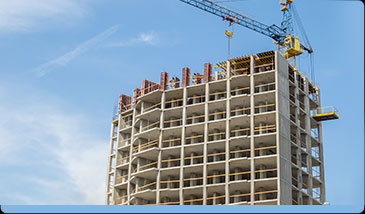 Ordinary Portland Cement (OPC)
Ordinary Portland cement refers to the hydraulic binding material ground by mixing Portland cement clinker, blended materials and appropriate amount of gypsum. The Bureau of Indian Standards (BIS) has specified to use OPC in pre-stress concrete structures which are typically used in high rise buildings, foundation systems, bridge and dam structures, silos and tanks, industrial pavements and nuclear containment structures.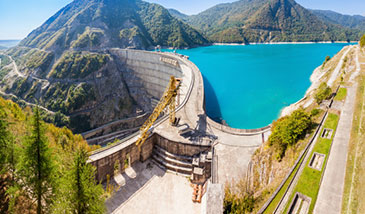 Portland Pozzolana Cement (PPC)
Portland Pozzolana Cement is made by mixing OPC with pozzolanic (siliceous) materials such as silica, volc`anic ash, fly ash, pond ash, etc. PPC is believed to be the product of the future, considering it various applications in the construction industry. They are suitable to use in hostile environmental conditions. They can be reliably utilised in the construction of marine structures, masonry mortars and plastering, hydraulic structures.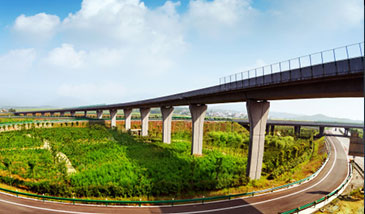 Portland Slag Cement (PSC)
Slag cement is a hydraulic cement formed when granulated blast furnace slag (GGBFS) is ground to suitable fineness and is used to replace a portion of Portland cement. It is a recovered industrial by-product of an iron blast furnace. Molten slag diverted from the iron blast furnace is rapidly chilled, producing glassy granules that yield desired reactive cementitious characteristics when ground into cement fineness.
Power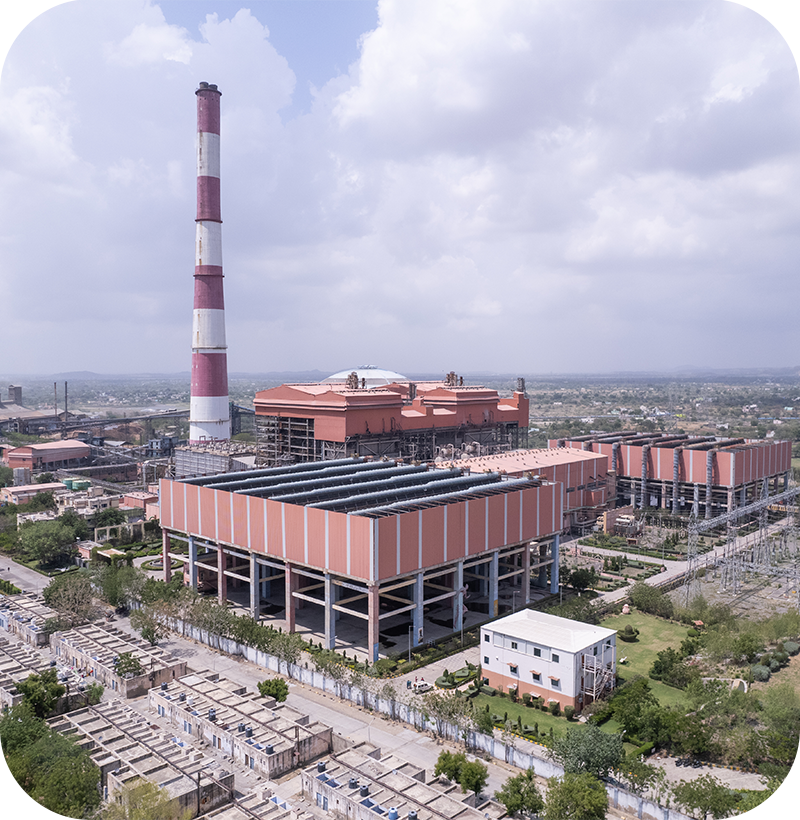 Shree also operates in the Power sector with an installed commercial power capacity of 300 Mega Watts along with Captive and Green Power Capacity of 452 Mega Watts.
A diversified brand portfolio consisting of Roofon, Bangur Power, Shree Jung Rodhak, Bangur Cement and Rockstrong have been designed to meet the requirements of a cross section of customers.
Latest entrants among these - 'Roofon' and 'Bangur Power' which were born of an extensive R&D process. And with these, we have brought world class quality premium cement that promises to deliver only the very best and strongest concrete to every customer of ours.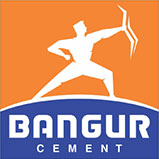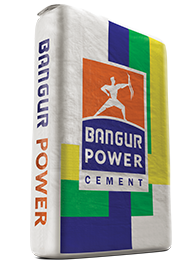 Apno ke Liye Humesha
ke Liye
High quality PPC and OPC cement launched this year for the discerning customer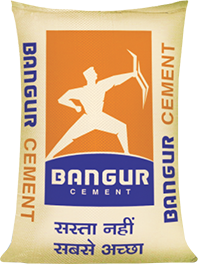 Sasta Nahin Sabse Achha
OPC, PPC, PSC cement for diversified construction usage of global standards.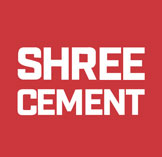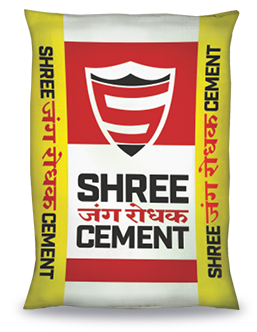 Building the Nation for Decades
Rust-free strength to every construction and thereby creating a global standard for modern-day residential, office, commercial, industrial and public infrastructure: an infrastructure that is long-lasting and safe.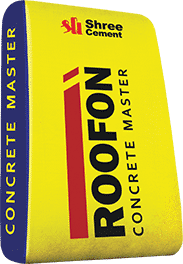 The Concrete Master
PPC and OPC cement that meets international standards created as a result of our extensive R&D process specially designed to create strong lasting concrete structures with high tensile strength.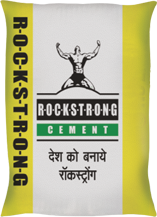 Desh Ko Banaye Rockstrong
A promise of performance, able to withstand exceptionally harsh environmental conditions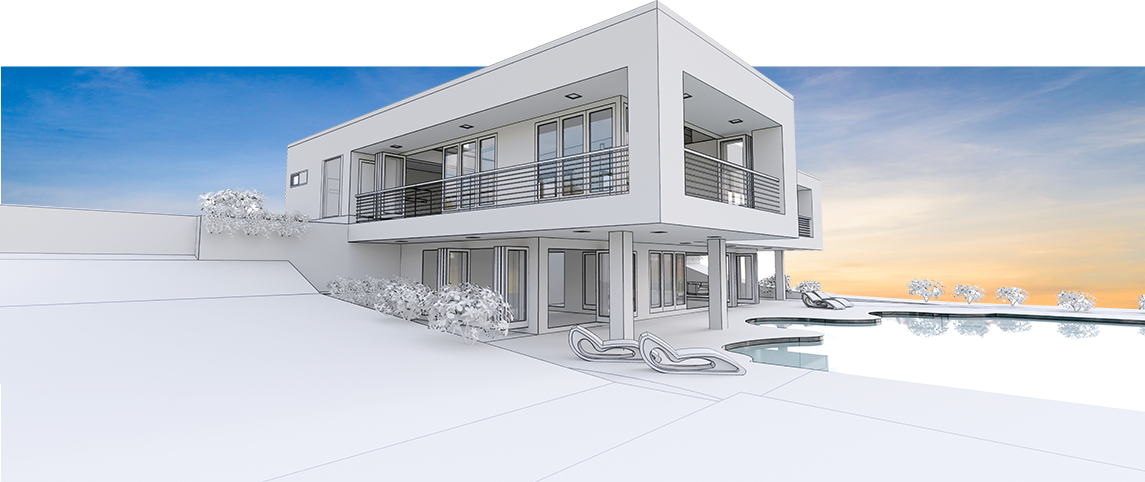 Home Builder's Guide
The house that you build is not just a home it is the coming together of dreams, it is a foundation of security, a belief of happy future with your loved ones. We understand this and so our cement promises you a quality of a lifetime.
Plant locations
Select State