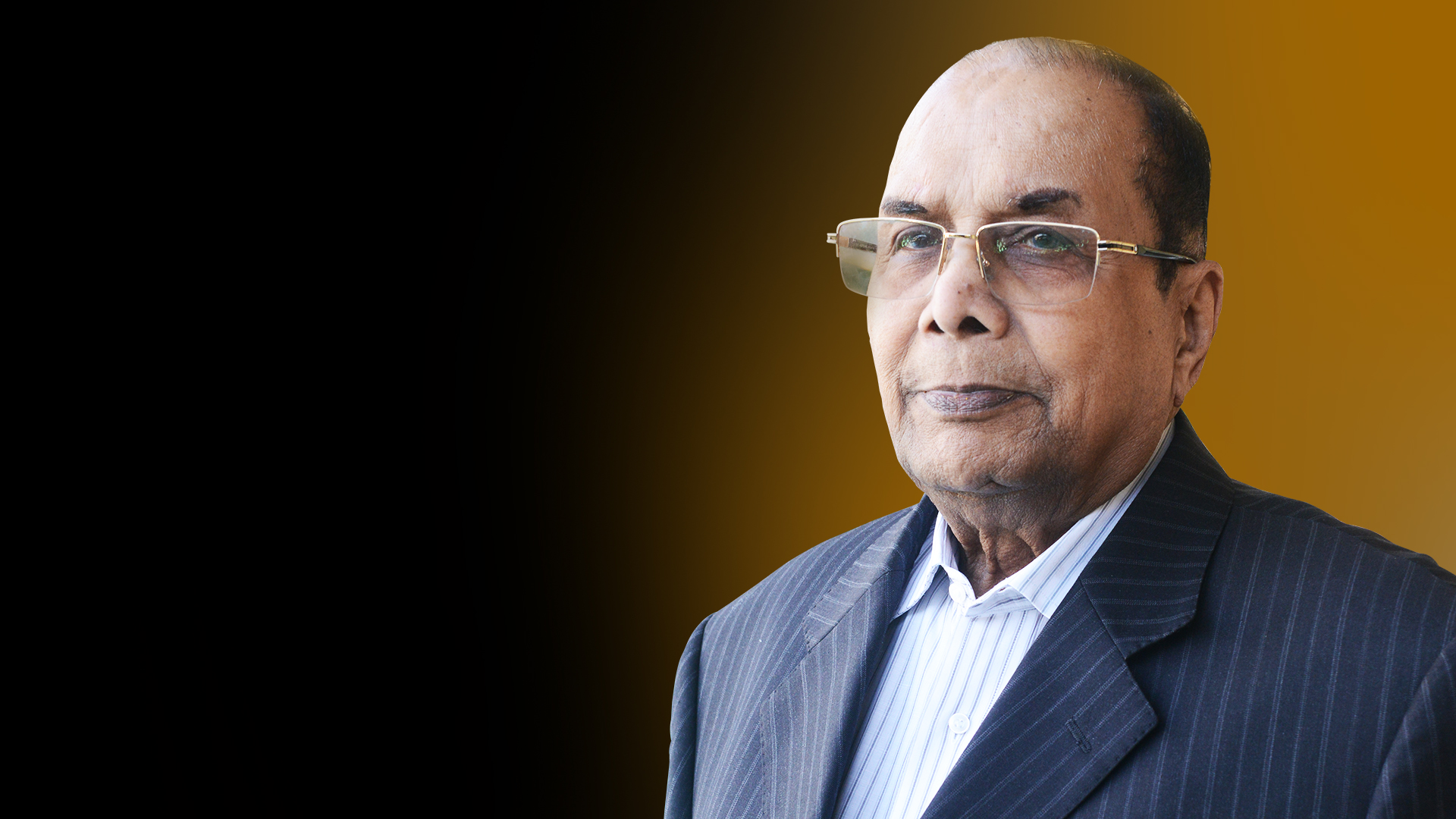 Shri BG Bangur
Chairman
Shri BG Bangur is a B. Com (Hons.) from Calcutta University. He is a Director in The Marwar Textile (Agency) Pvt. Ltd., Shree Global FZE, Shree Enterprises Management Ltd., Shree International Holding Ltd. and Union Cement Company (Pr. JSC). He has also been actively associated with various philanthropic and charitable institutions and trusts.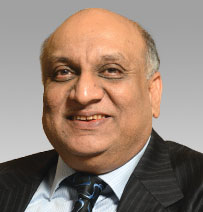 Shri HM Bangur
Managing Director
Shri HM Bangur, a Chemical Engineer from IIT, Mumbai, is the President of Rajasthan Foundation, Kolkata Chapter. He has been awarded with the prestigious EY Entrepreneur of the Year 2016 and the Forbes India Leadership Award, 2017. He is also the Chairman of "The Bengal" – an NGO actively engaged with Kolkata Police to help elderly people.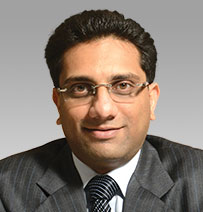 Shri Prashant Bangur
Joint Managing Director
Shri Prashant Bangur is a MBA in Finance and Logistics from the Indian School of Business, Hyderabad and a Mathematics Honours from St. Xavier's College, Kolkata. He is a Committee Member of Indian Chamber of Commerce & Industry, Kolkata, a member of Managing Committee of Bharat Chamber of Commerce & Industry, Kolkata, and of Indian School of Business, Hyderabad. A strong proponent of sustainable development, Shri Bangur is a member of National Management Committee of the Cement Manufacturers' Association (CMA), which is the prime body for policy advocacy for the Cement Industry in India.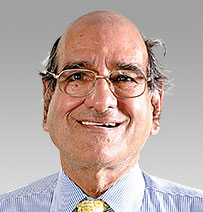 Shri RL Gaggar
Independent Director
Shri RL Gaggar is a B. A. (Hons.) from Calcutta University and is a renowned Solicitor and Advocate based at Kolkata. He is practicing as a Solicitor and an Advocate at the High Court of Kolkata for more than 50 years. He is also on the Board of Duroply Industries Ltd., TIL ltd, Paharpur Cooling Towers Ltd., Sumedha Fiscal Services Ltd., Machino Polymers Ltd., Subhash Kabini Power Corporation Ltd., International Combustion (India) ltd. and Mayfair Hotels & Resorts Ltd.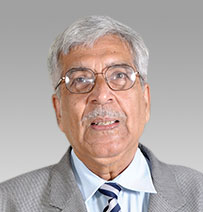 Dr YK Alagh
Independent Director
Dr YK Alagh holds a Doctoral Degree and Master's Degree in Economics from University of Pennsylvania, and is a noted Economist. He is a Chancellor of Gujarat Central University and Vice Chairman of Sardar Patel Institute of Economic and Social Research, Ahmedabad. He is also a Trustee of Institute of Human Development, New Delhi and Chairman of Advisory Committee of N. M. Sadguru Water and Development Foundation, Dahod (Gujarat).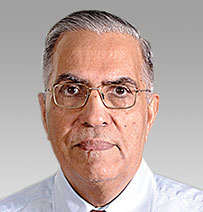 Shri OP Setia
Independent Director
Shri OP Setia is a Masters in Commerce from Delhi University and an eminent Banker. He was the Managing Director of State Bank of India and has held many key positions in its associate banks.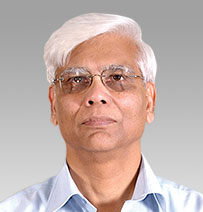 Shri Shreekant Somany
Independent Director
Shri Shreekant Somany is an industrialist who holds a Bachelor of Science degree from Calcutta University and is currently on the board of Somany Ceramics Ltd., SR Continental Ltd., Somany Bathware Ltd., Sarvottam Vanijya Ltd., Scope Vinimoy Pvt. Ltd., JK Tyre and Industries Ltd. And Indian Council of Ceramic Tiles and Sanitaryware. He is also the President of Indian Ceramic Society and Member of National Council – Confederation of Indian Industry (CII).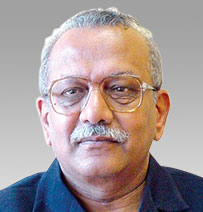 Shri Nitin Desai
Independent Director
Shri Nitin Desai is a graduate from London School of Economics. He is the Chairman of the Governing Council of The Energy and Resources Institute (TERI), Honorary Professor at the Indian Council for Research in International Economics Relations (ICRIER) and Honorary Fellow of the London School of Economics and Political Science, UK. He is also a member of the National Broadcasting Standards Authority and on the Board of Shakti Sustainable Energy Foundation.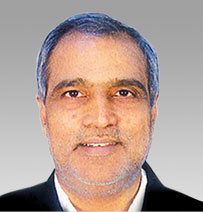 Shri SK Shelgikar
Independent Director
Shri Sanjiv Krishnaji Shelgikar is a veteran Chartered Accountant and has been practising since 1978. He has also contributed as special editor to the book, 'The Companies Act' written by A. Ramaiya. He is on the Board of Joy Holdings Pvt. Ltd., Archangel Leasing and Infotech Pvt. Ltd., Yunus Mumbai Foundation, Slum Dwellers Development India Pvt. Ltd., Microcredit Initiative of Grameen, Taegutec India Pvt. Ltd., Micro Housing Solutions India Pvt. Ltd., Black Swan Venture Capital Pvt. Ltd., Mobile Search Engine Pvt. Ltd. and NRS Micro Systems Pvt. Ltd.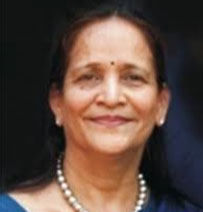 Ms Uma Ghurka
Independent Director
Ms Uma Ghurka is a BE in Electrical Engineering from the IIT, Madras and is the Managing Director in Thermo Cables Ltd. Awarded as Best Women Entrepreneur of the Year 1984 by then President Shri Giani Zail Singh, she founded the Thermo Group of Companies in 1979, a company which has a turnover of over 600 crores in less than 2 decades. She was also honoured as one of 50 leading entrepreneurs of the works in the year 1999.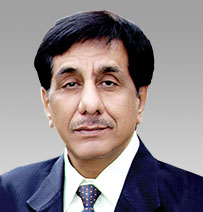 Shri PN Chhangani
Whole Time Director
Shri PN Chhangani is a Chemical Graduate with over 34 years of rich experience in Cement and related industries. He was working with the company as President (Works) and supervising overall Cement Plant Operations of the company.