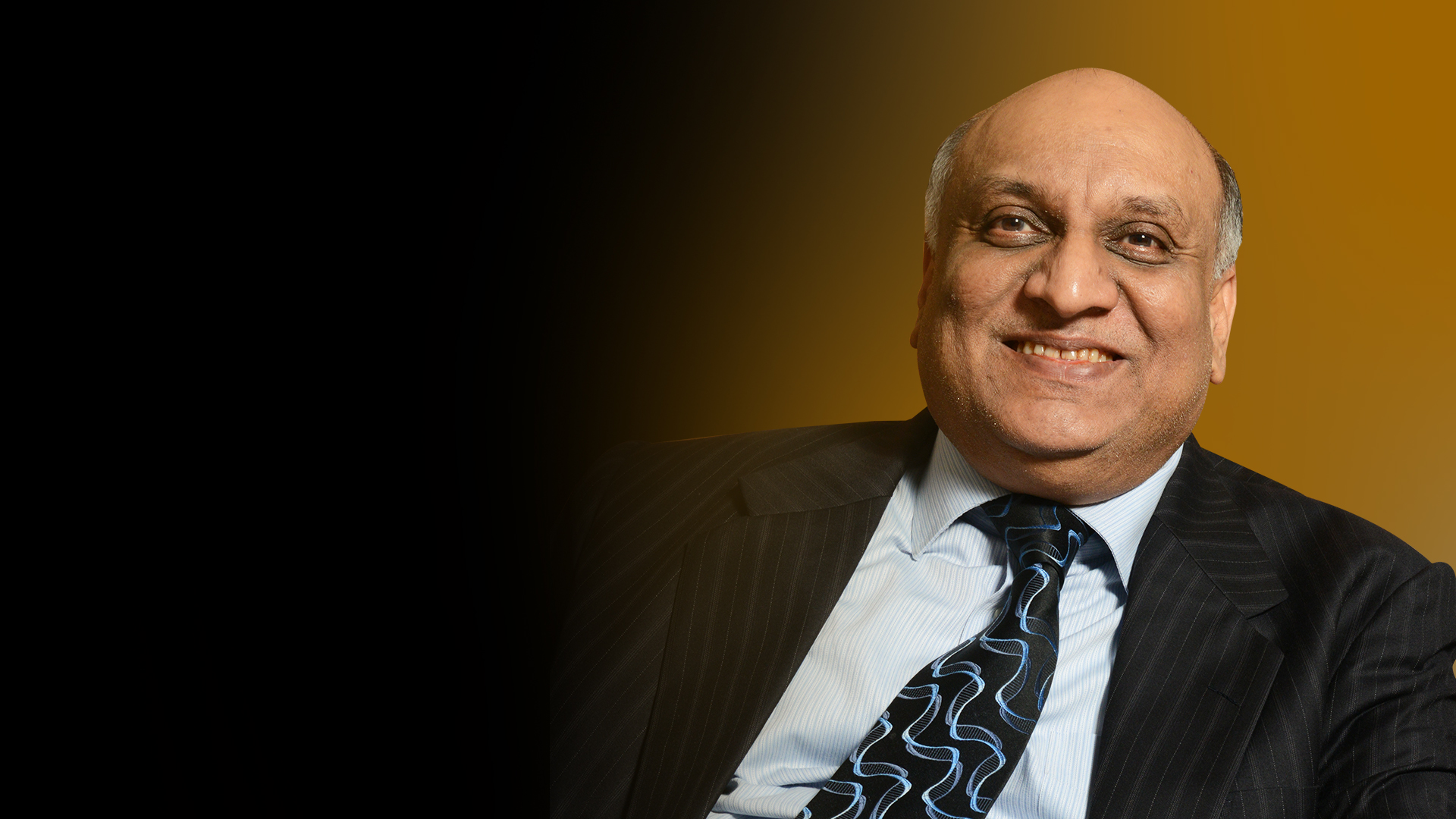 Among India's most trusted leaders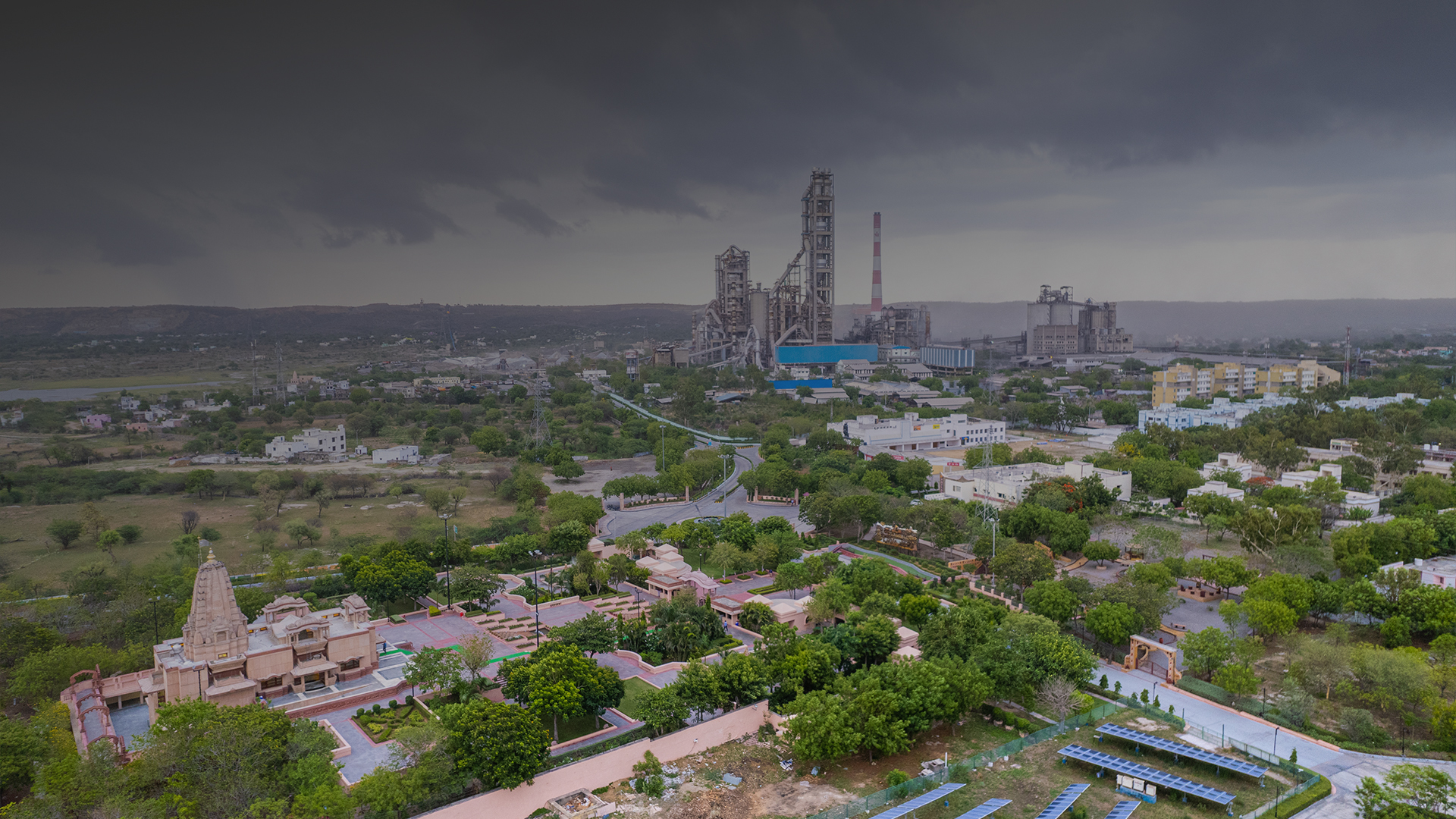 Global Benchmark in Operational Efficiency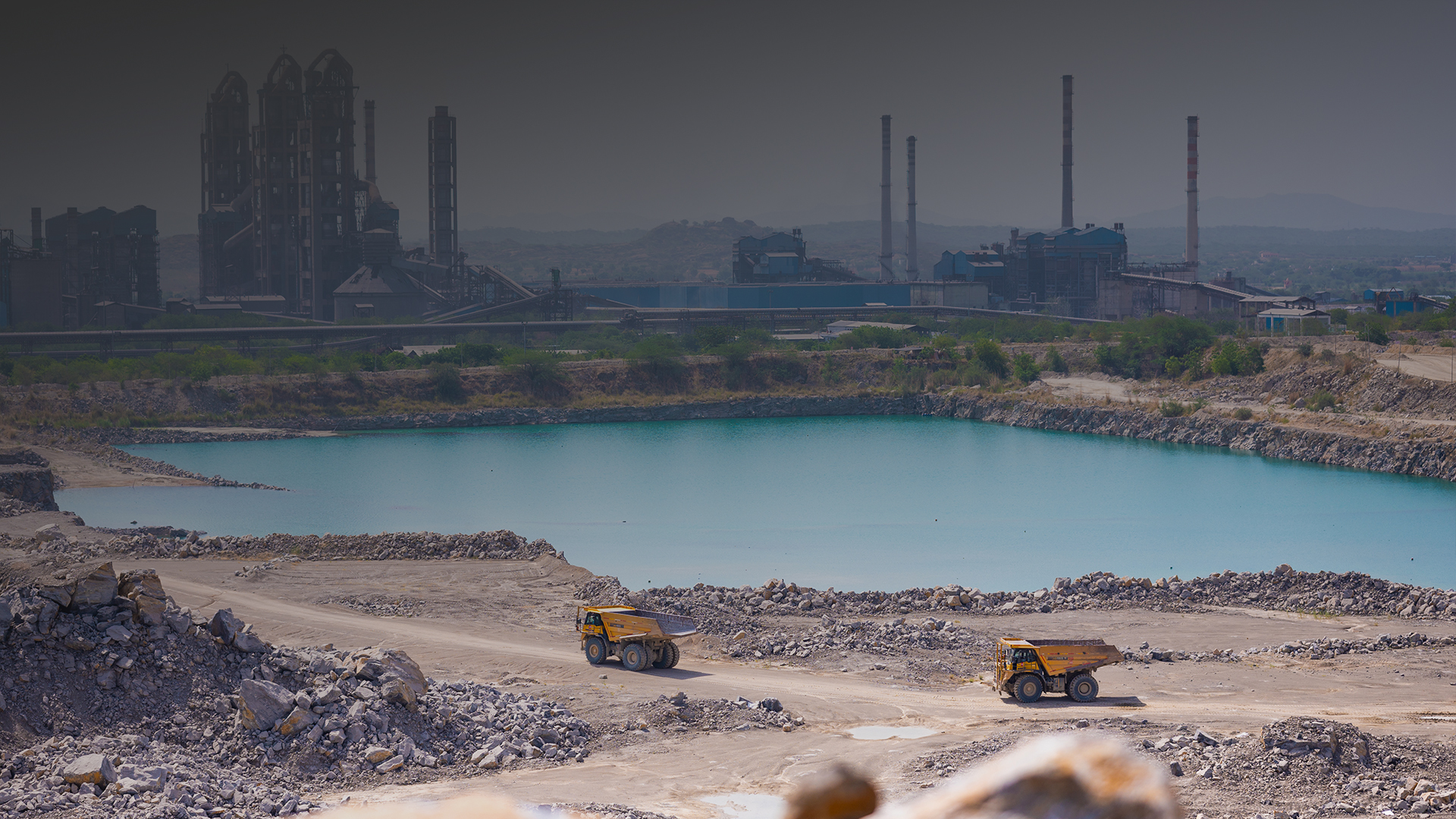 Among India's most sustainable companies
Shree Cement
A global benchmark in efficiency and sustainability
A story of smart entrepreneurship, of capitalising on India's rapidly growing economy and of focusing on the right niche. A company that thrives on a culture of innovation, cost consciousness and operational efficiency winning the future one step at a time.
In The News
Shree Cement Ltd to come up with fresh round of capacity expansion, including new grinding unit in Bengal
Shree Cement Ltd is going to come up with a fresh round of capacity expansion, including a new grinding unit in Bengal, in line with the company's vision to reach 80 million tonnes (mt) by 2030.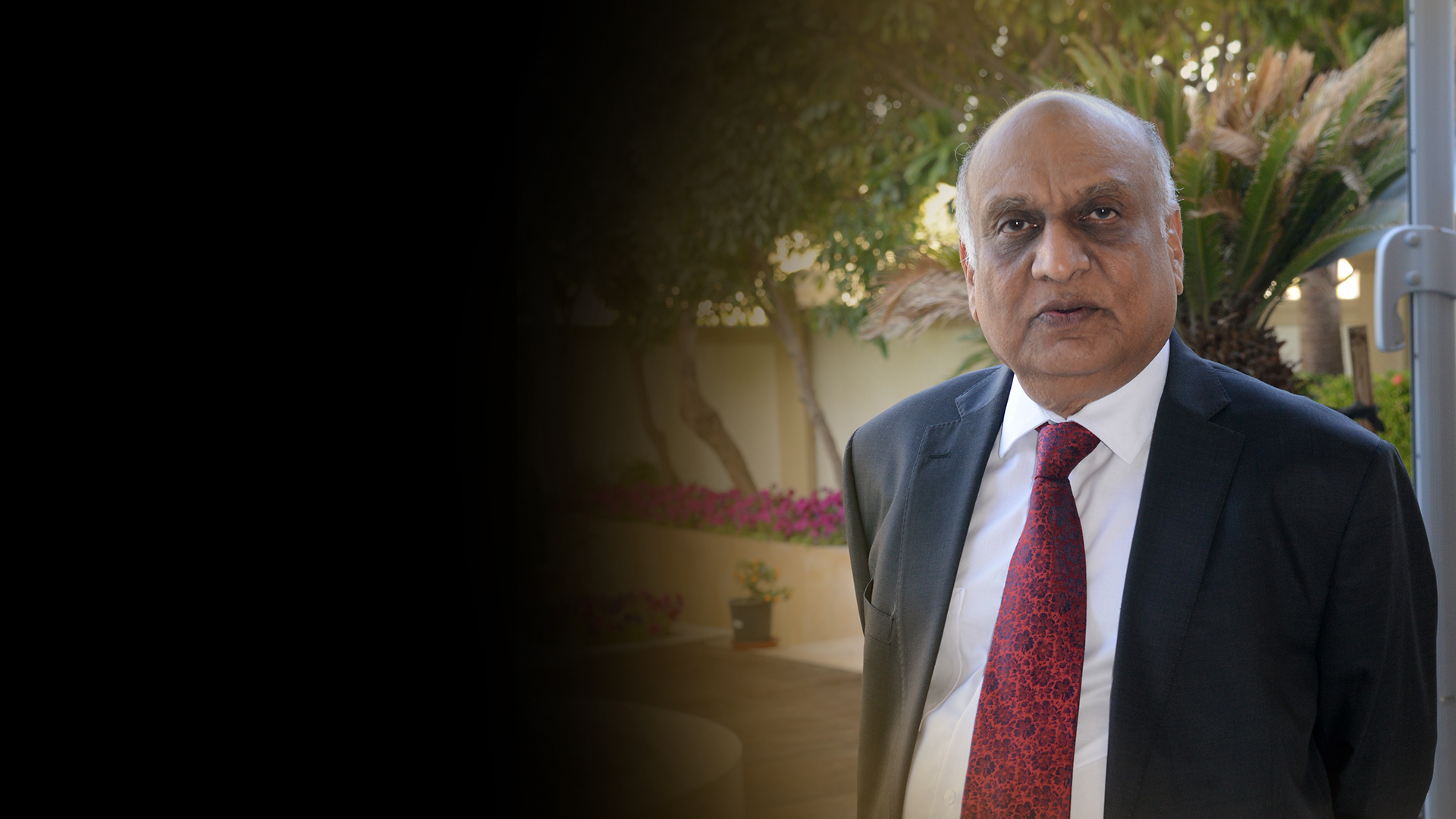 In The News
Shree Cement to invest US$670 - 730m in 20% capacity increase to 55.9Mt/yr
Shree Cement has announced four planned capacity expansion projects that aim to increase its installed cement production capacity by 20% to 55.9Mt/yr.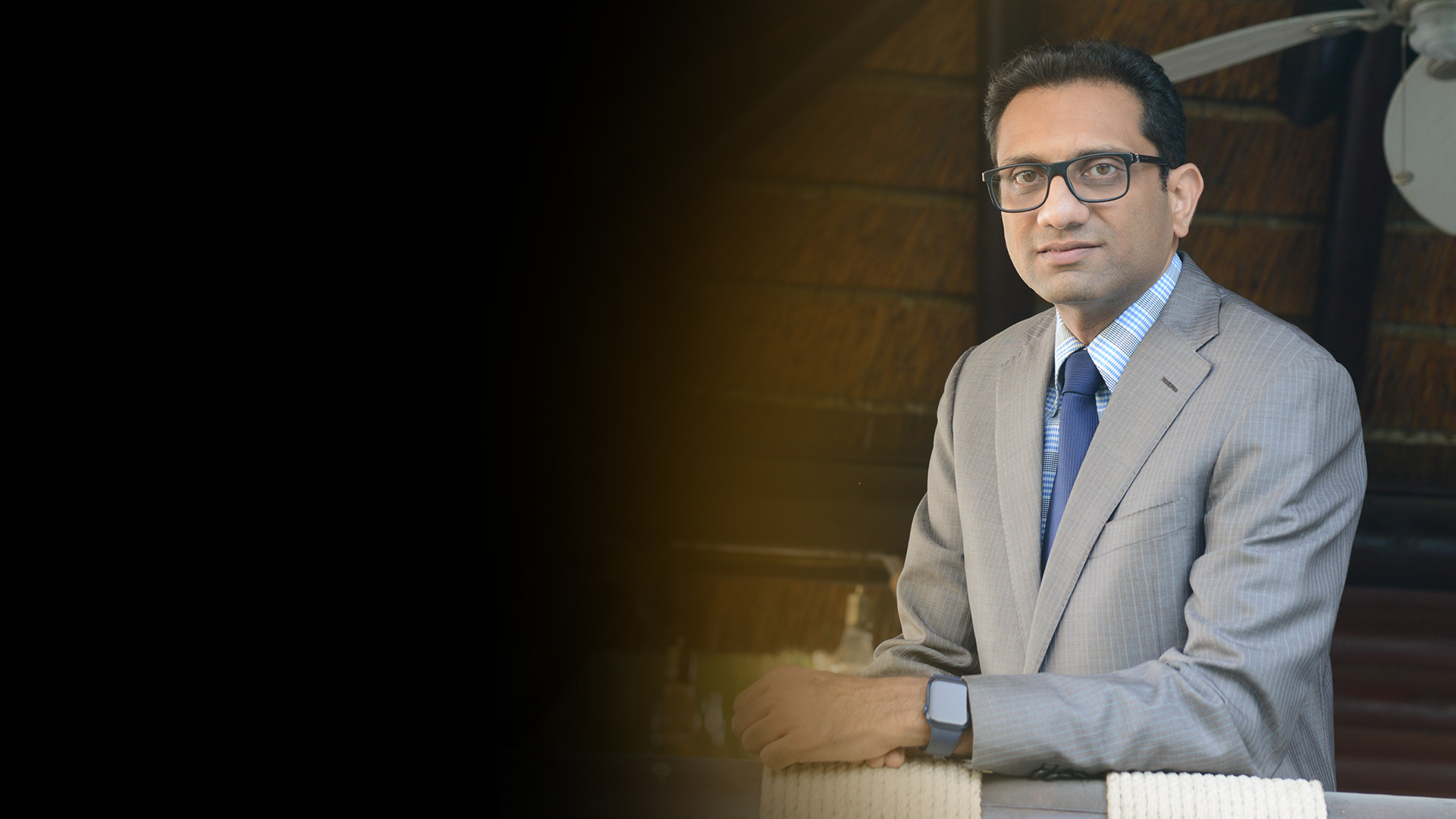 In The News
Union Minister Bhupender Yadav Headlines BW India's Most Sustainable Companies 2022-23
Corporate India's behemoths who have made ESG, sustainability and sustainable development core to their operations are playing a big part in creating a Sustainable India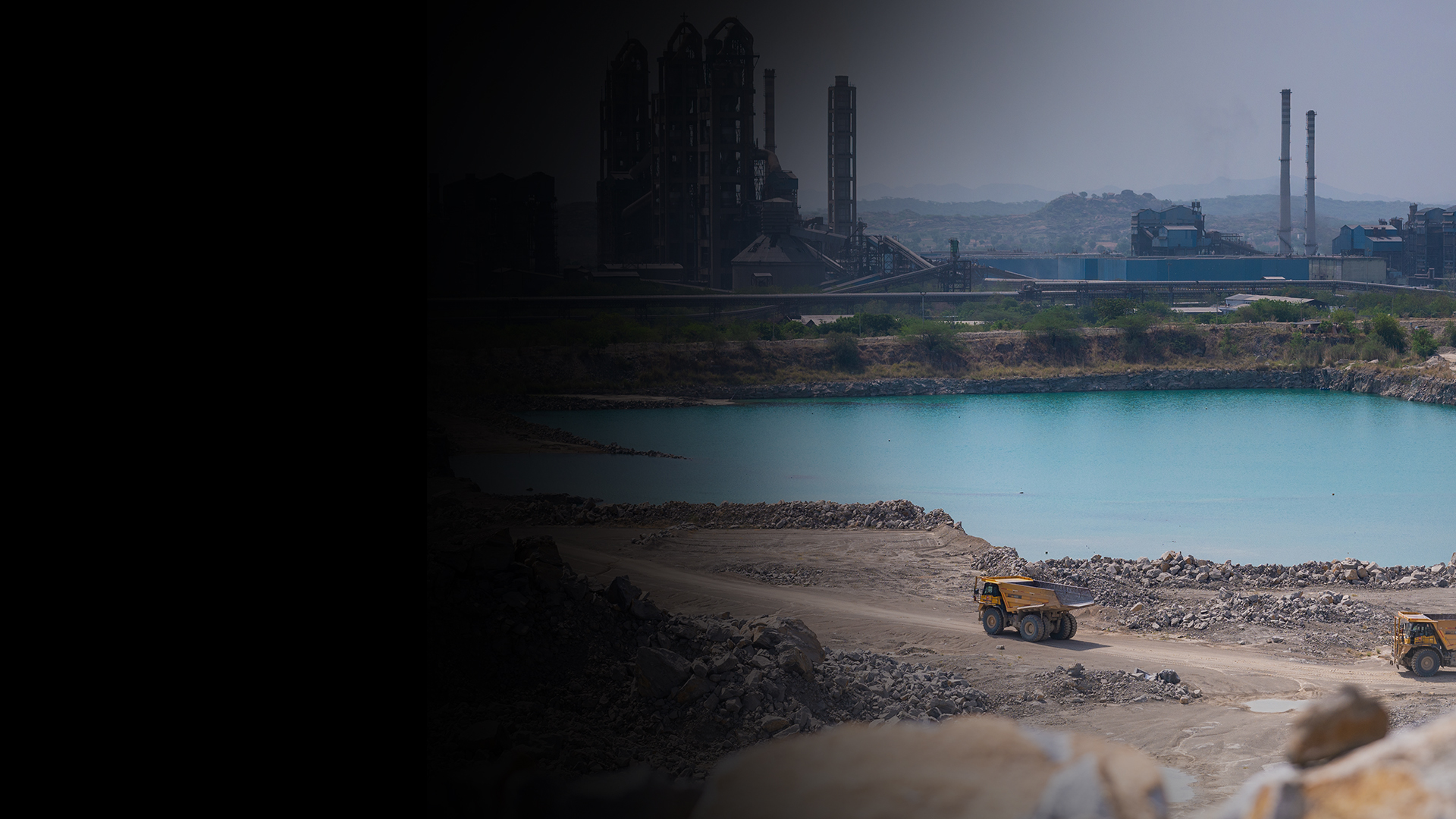 Our Business

BRANDS
A Diversified Brand Portfolio
Designed to meet the requirements of a cross-section of customers, all our brands come with a promise of strength, quality and durability.
Our Business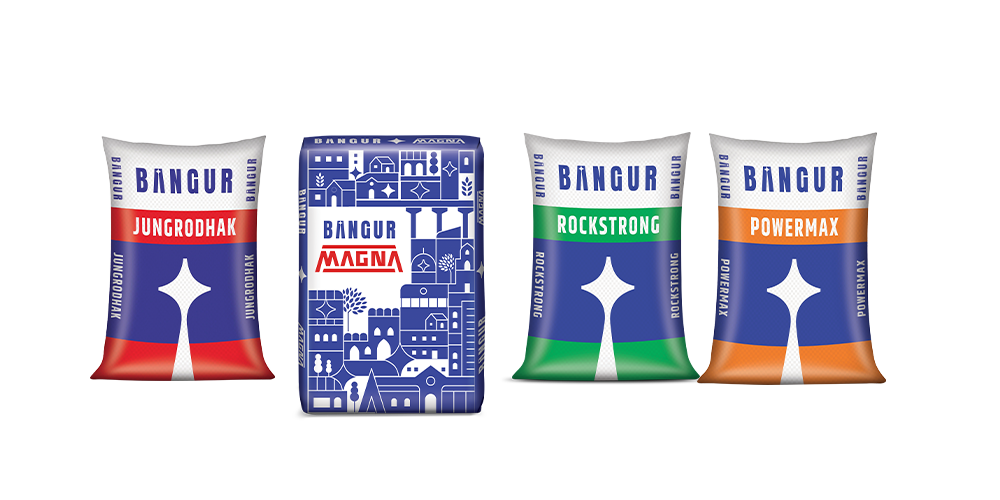 Products
One of India's Top 3 Cement Producers
Among one of India's fastest growing,with an installed cement production capacity of 46.4 Million Tonnes Per Annum in India and 50.4 including overseas. This is supplemented by aninstalled Power Generation Capacity of 888.55 Mega Watts.
Investors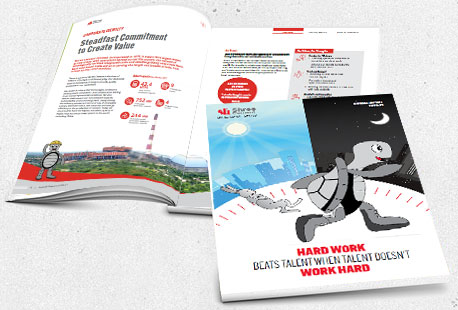 Reducing our environmental footprint through sustainable practices
Sustainability & environment
We believe that businesses can bring about transformational change to create a more sustainable future. Our initiatives are designed around recycling and utilisation of waste, reducing environmental emissions and community welfare.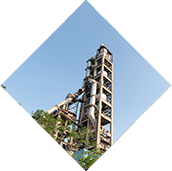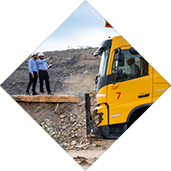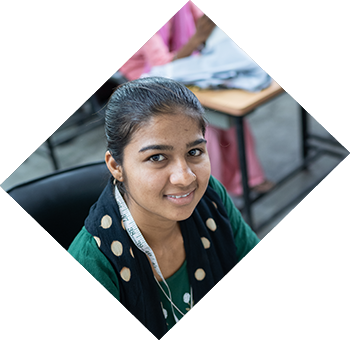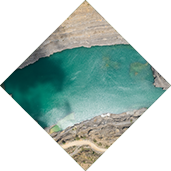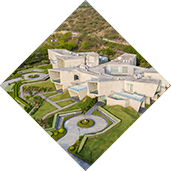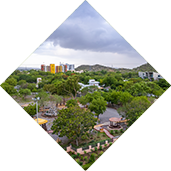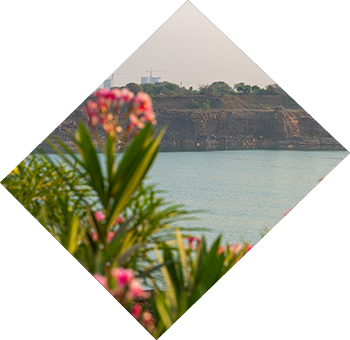 Innovation in our DNA
Our innovation initiatives focus on achieving energy efficiency, high standards of product quality, lowering cost of construction, and reducing our environmental footprint
Life @ Shree
A team that works together, achieves together and celebrates together. Join in!